Apple, pecan and ginger pudding
Serves
4
Timing
Preparation: 25 mins
Cooking: 40 mins
675g/1½ lb cooking apples, peeled, cored and cut into chunks
140g/5oz caster sugar
120ml/¼ pt water
30g/1oz butter
1 free range egg, beaten
55g/2oz self-raising flour
Pinch low sodium salt
3 pieces stem ginger, finely chopped
2 tbsp ginger syrup
12 pecan halves, roughly chopped
A dash of skimmed milk if necessary
A little sunflower oil for greasing
Method
1 Place the apples, 110g/4oz of sugar and the water in a pan and stew until the apple is tender.
2 In a bowl and with an electric whisk beat together the butter and remaining 30g/1oz sugar until fluffy. Add the beaten egg slowly, with a teaspoon of flour if it looks as if it might start to curdle. Add a pinch of low sodium salt.
3 Fold in the remaining flour, then add the ginger syrup and stir in the chopped ginger and pecans.
4 Put the apple in the base of a greased pudding basin and top with the sponge mixture.
5 Bake for about 25-30 mins at GM5/190C.
Dr Clayton says
A variation on the traditional Eve's Pudding, this dessert adds the anti-cancer and anti-inflammatory benefits of ginger and pecan nuts to the cardio-protective qualities of apples.
Apples are rich in the flavonoid quercitin (also found in onions and leeks) which may be one of the most cardio-protective substances yet discovered. It protects the lipids in blood from oxidising and therefore protects the heart. Apples are also rich in chromium, which may help to regulate sugar cravings and insulin levels in the body.
Egg yolks, while they contain saturated fats, are rich in phospholipids, which actually raise good HDL cholesterol. In addition they are a source of carotenoids and of Vitamin D, vital in the absorption and distribution of calcium in the body.
Ginger, as well as being a powerful anti-oxidant to give a wide ranging protection against the major degenerative diseases, is also an effective anti-inflammatory useful to sufferers of conditions such as arthritis.
Pecans are a good source of protein and provide Vitamin E and the B vitamins.
Dr Clayton says
highlights the benefits from the main ingredients in each recipe, and the symbols show how those foods can reduce major health threats. The more symbols, the stronger the protection.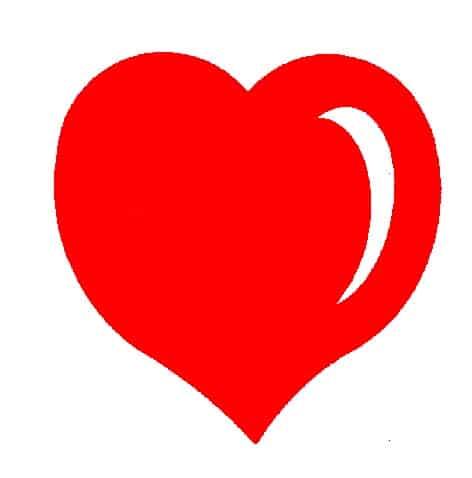 Heart disease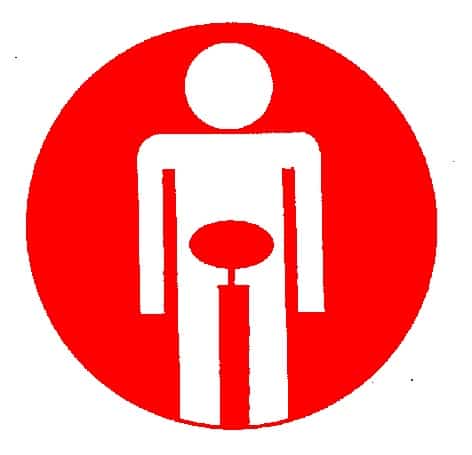 Bowel problems
Joint damage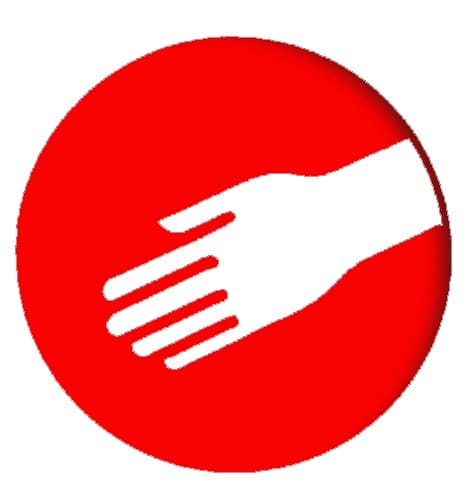 Skin ageing
Osteoporosis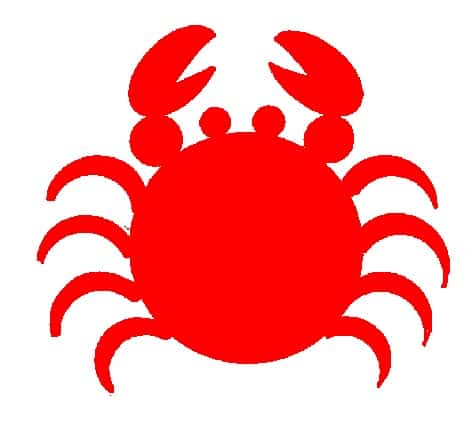 Cancer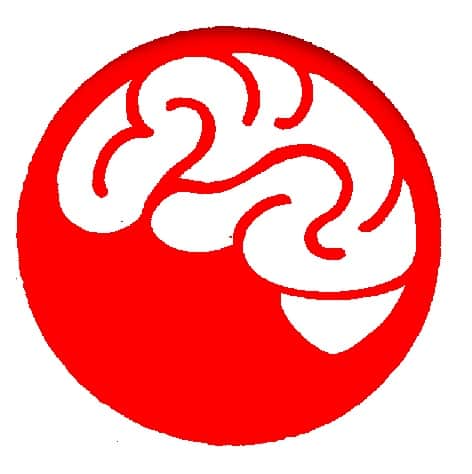 Brain function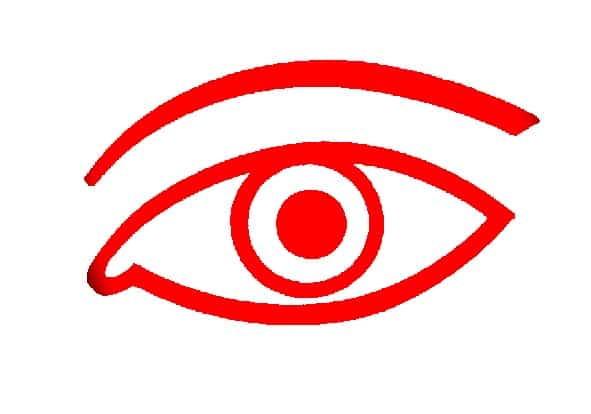 Eyesight