Banana berry smoothie
Serves
2
Timing
Preparation: 3 mins
12 ripe strawberries or other soft berry fruit
1 large ripe banana
1 small carton low fat, live natural yoghurt
A couple of tablespoons of skimmed milk if necessary to 'let down'
4 ice cubes
Runny honey (to taste)
Method
1 Place all of the above in a blender and process to a thick shake-like drink.
2 Serve immediately.
Dr Clayton says
Try this 'smoothie' as a dessert or a nutritious and filling 'snack drink' between meals. It provides 2 portions of your "5-a-day" fruit and veg.
The banana contributes pre-biotic fibre, and live yoghurt is a pro-biotic; together they maintain the healthy bacteria in the gut, and promote general health in the gut and bowel.
Strawberries are a rich source of Vitamin C, and contain some anti-cancer flavonoids.
Bananas are also high in potassium, which has been reported to reduce blood pressure.
Low fat yoghurt and skimmed milk contribute calcium, without the negatives of high saturated fat.
Dr Clayton says
highlights the benefits from the main ingredients in each recipe, and the symbols show how those foods can reduce major health threats. The more symbols, the stronger the protection.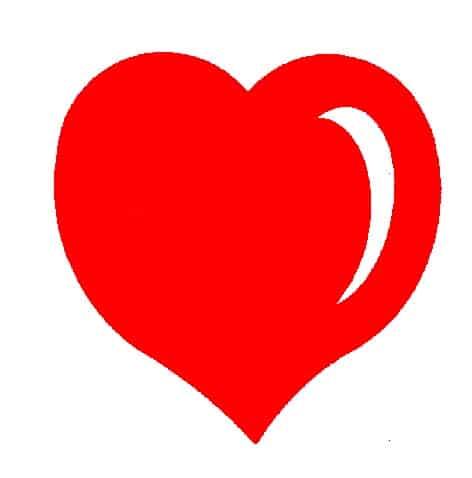 Heart disease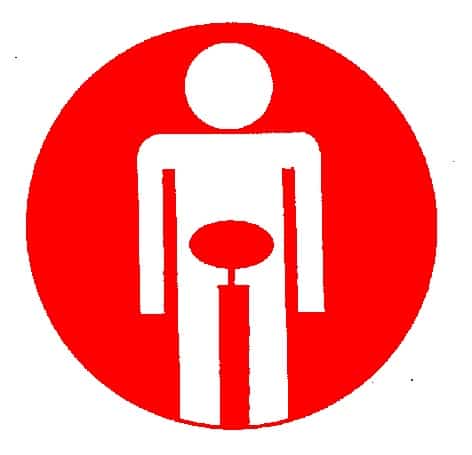 Bowel problems
Joint damage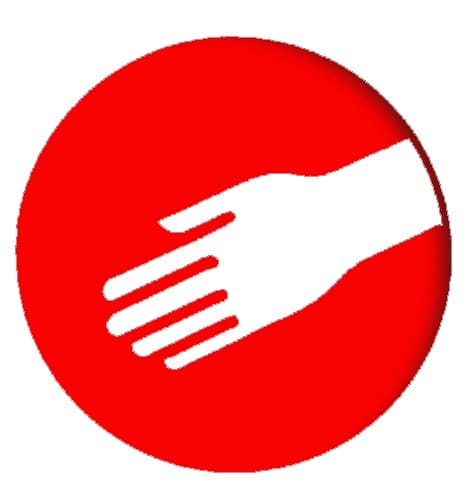 Skin ageing
Osteoporosis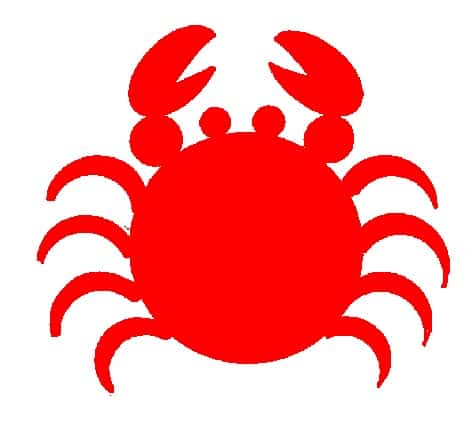 Cancer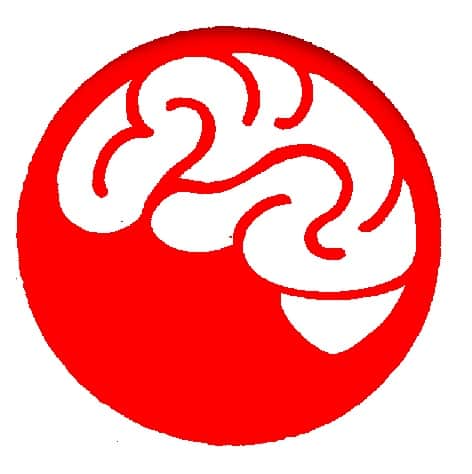 Brain function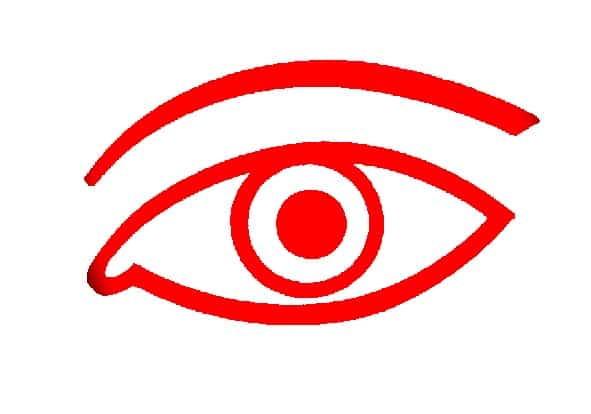 Eyesight