Dried fruit salad with honeyed green tea
Serves
4
Timing
Preparation: 10 mins
Cooking: 30 mins
Dried fruits – preferably the 'no need to soak' variety
– 100g/4oz dried apricots
– 50g/2oz dried prunes
– 100g/4oz dried pear slices
– 100g/4oz dried apple or peach slices
850ml/1½ pints hot green tea
Runny honey
Toasted flaked almonds
Method
1 Make the tea and allow to brew for 2-3 minutes.
2 Soak the fruit salad in the strained hot tea for about 10 minutes then transfer to a pan and cook for about 20 minutes until tender (but not becoming mushy).
3 Remove fruit to a bowl with a slotted spoon.
4 Reduce down the tea liquor by about two-thirds. Taste and add honey as required to make a syrup.
5 Allow to cool and pour back over the fruit.
6 Serve scattered with toasted, flaked almonds.
Dr Clayton says
An ideal way of increasing micronutrient intake in the winter when fresh fruits are unavailable or expensive.
Dried fruits are an excellent source of dietary fibre, which is essential for a healthy gut. They are also rich in antioxidant vitamins and minerals that give a general protection against the major degenerative diseases. The drying process does not reduce micro nutrient content appreciably.
Apricots are high in beta carotene and fibre, as well as iron and potassium, which has been associated with a decrease in blood pressure. Prunes have high levels of flavonoids.
Pears also contribute potassium. Apples are rich in quercitin, a powerful cardio protective flavonoid, and chromium, which may help the body to regulate sugar cravings and excess levels of insulin.
Green tea is high in flavonoids which are vital anti-oxidants important in preventing cancers and the other major degenerative diseases. Green tea has also been shown to be a good source of fluoride.
Almonds are a good source of protein and Vitamin E and B vitamins.
Dr Clayton says
highlights the benefits from the main ingredients in each recipe, and the symbols show how those foods can reduce major health threats. The more symbols, the stronger the protection.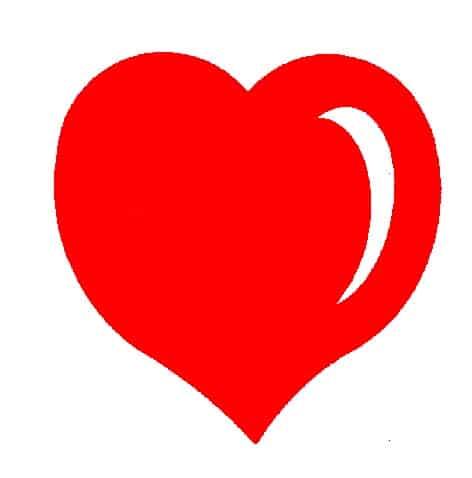 Heart disease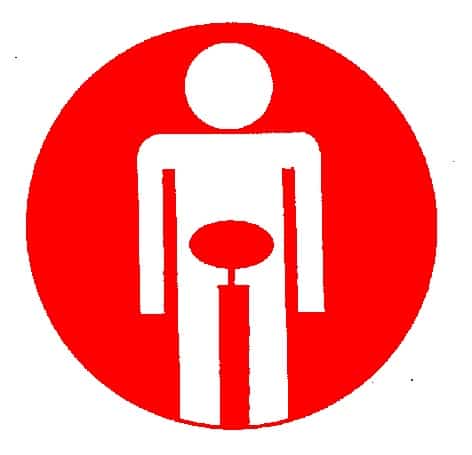 Bowel problems
Joint damage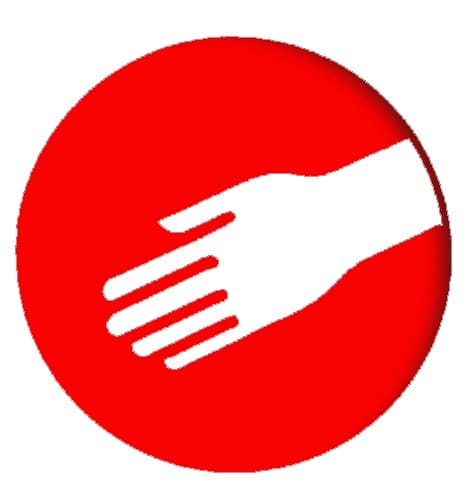 Skin ageing
Osteoporosis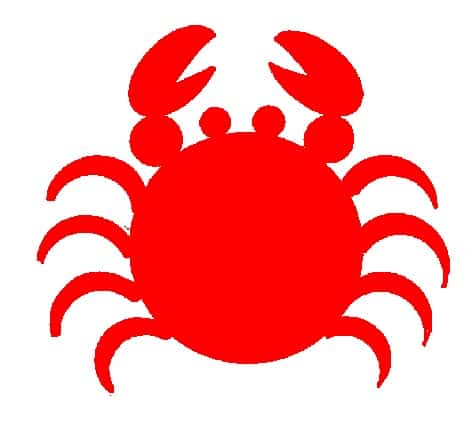 Cancer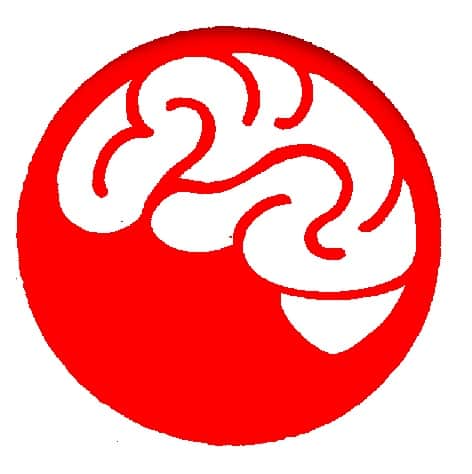 Brain function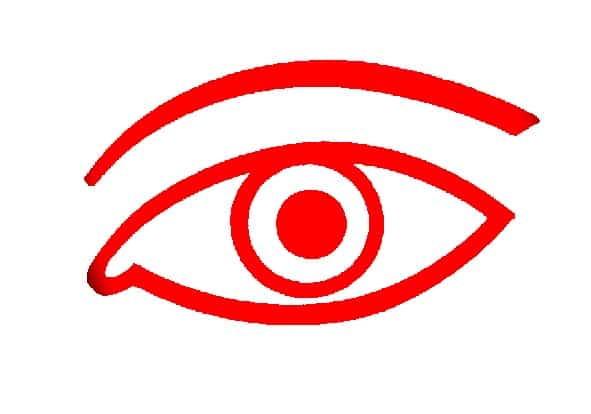 Eyesight