Muesli fruit crumble
Serves
4
Timing
Preparation: 10-15 mins
Cooking: 25 mins
1kg/2lb ripe pears, peeled, cored and diced
225g/½lb blackberries (fresh or frozen)
A little water
Golden caster sugar

Topping
170g/6oz 'no added sugar' muesli
3-4 tbsp honey
55g/2oz butter
Method
1 Put the fruit in an ovenproof dish and sprinkle with a little caster sugar, depending on how sweet the fruit is.
2 Mix together the muesli and butter with your fingers. Next add honey until loosely bound together. Spread on top of the fruit.
3 Bake in a pre-heated oven at GM4/180C for about 30-40 minutes. Check after about 20 minutes to see if the topping is becoming too brown. If it is, then loosely cover with foil and remove for the final 4-5 minutes to allow it to crisp up again.
4 Serve with yoghurt, crème fraiche or custard (made with fresh egg yolk, a little
sugar, vanilla essence and skimmed milk).
Dr Clayton says
Using muesli instead of flour in a crumble gives the benefit of oats, dried fruit and nuts.
Oats have been shown to lower blood cholesterol, and they contain a pre-biotic which protects the lower bowel and liver.
Pears and blackberries are both high in Vitamin C, and blackberries also contain flavonoids for cancer and heart disease protection.
Raisins, currants and sultanas are good sources of flavonoids, while most nuts provide the anti-oxidant Vitamin E.
Dr Clayton says
highlights the benefits from the main ingredients in each recipe, and the symbols show how those foods can reduce major health threats. The more symbols, the stronger the protection.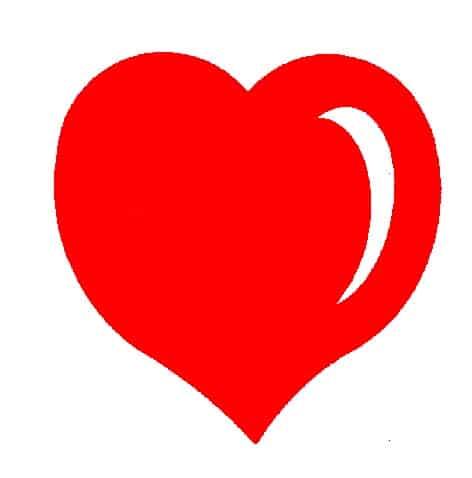 Heart disease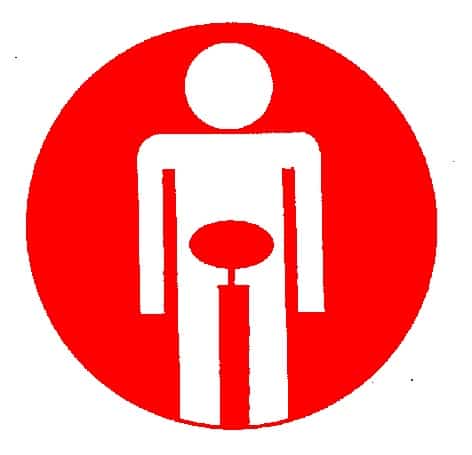 Bowel problems
Joint damage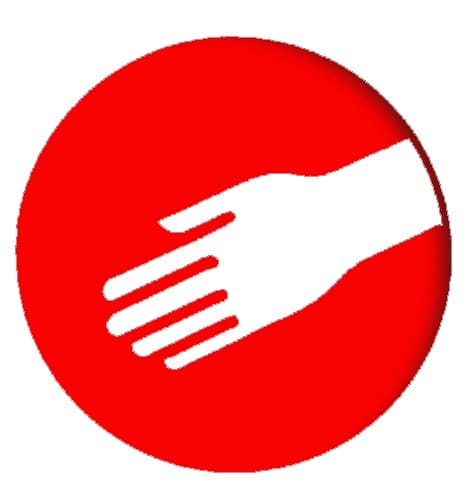 Skin ageing
Osteoporosis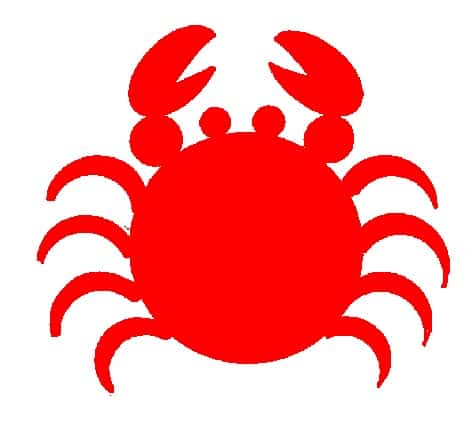 Cancer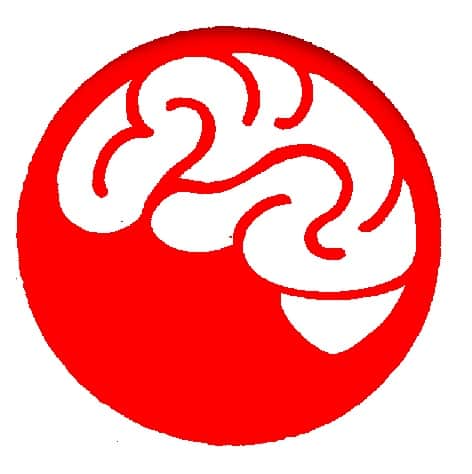 Brain function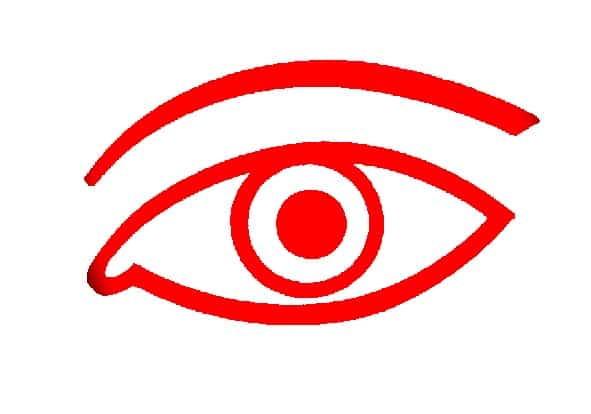 Eyesight