Oat and carrot muffins
Makes
10
Timing
Preparation: 15 mins
Cooking: 20 mins
170g/6oz plain flour
85g/3oz oats
1 medium carrot, peeled and grated
75g/2½oz raisins
75g/2½oz dark brown sugar
1 tbsp baking powder
1 tsp ground cinnamon
½ tsp bicarbonate of soda
3 tbsp skimmed milk
2 free range eggs, lightly beaten
50ml sunflower oil
1 tsp vanilla essence

Icing sugar to dust
Method
1 Line muffin cups with paper cases.
2 Mix together all the ingredients except the icing sugar.
3 Divide between the 10 muffin cups and bake in a preheated oven at GM5/190C for about 20 minutes.
4 Allow to cool on a rack and lightly dust with icing sugar. Serve when still slightly warm.
Dr Clayton says
Oats are rich in pre-biotics to promote a healthy gut, and protect against bowel cancers and food poisoning. They are also useful for those trying to lose weight as they give a feeling of fullness and may suppress appetite. The soluble fibre in oats is also useful in lowering 'bad' LDL cholesterol levels and therefore is beneficial to the heart and circulatory system.
Carrots are a good source of beta-carotene, which the body converts to Vitamin A to maintain healthy vision.
Dr Clayton says
highlights the benefits from the main ingredients in each recipe, and the symbols show how those foods can reduce major health threats. The more symbols, the stronger the protection.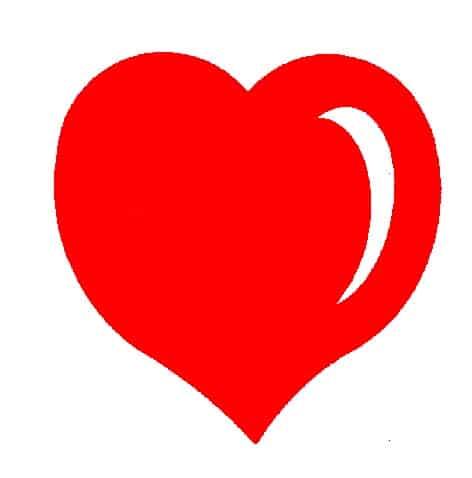 Heart disease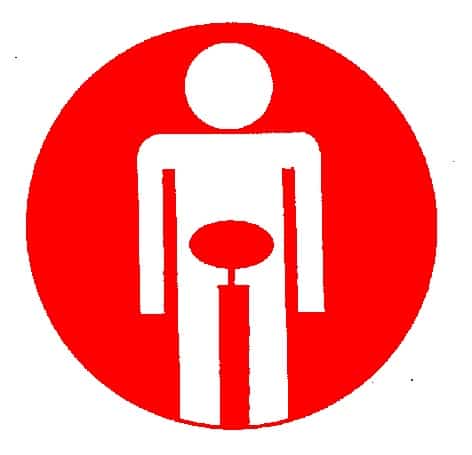 Bowel problems
Joint damage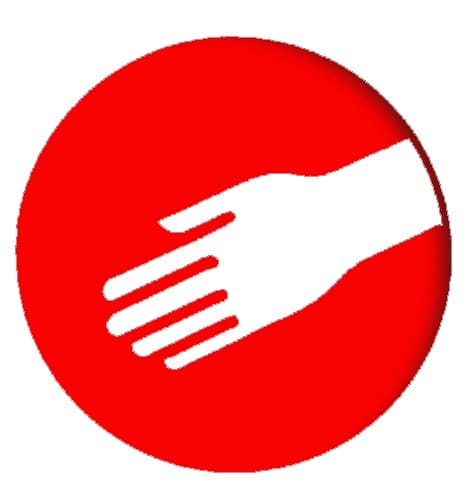 Skin ageing
Osteoporosis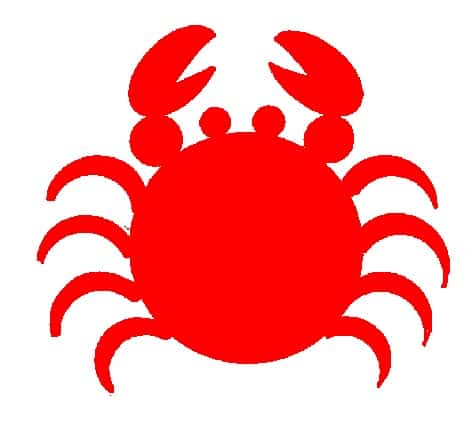 Cancer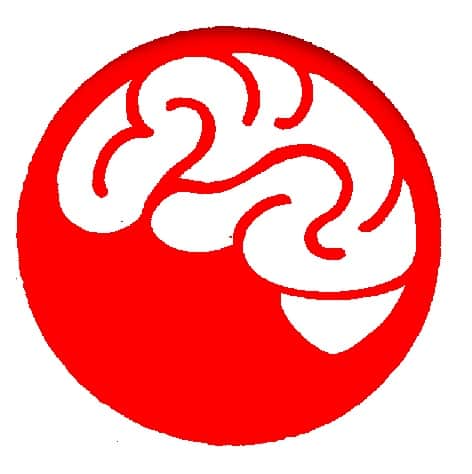 Brain function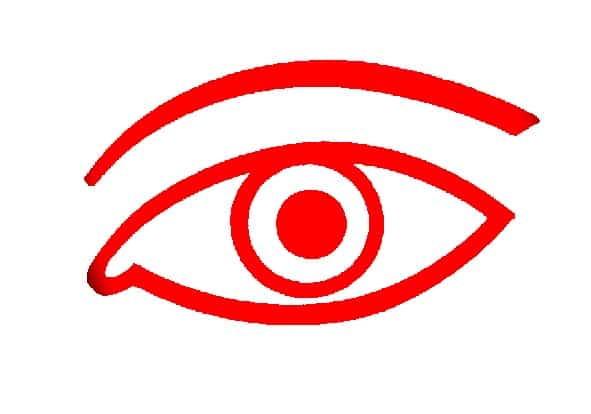 Eyesight