Sweet pancakes with fruit compote
Serves
4 (makes 8)
Timing
Preparation: 5 mins
Cooking: 15 mins
Pancakes
450g/1lb carton low fat fromage frais
130g/4½ oz self-raising flour
2 free range eggs, beaten
110g/4oz golden caster sugar
A few drops of vanilla essence

Compote
400g/14oz blackcurrants, blackberries, raspberries or other soft fruit (fresh or frozen)
Golden caster sugar – to taste
Little lemon juice
Low fat crème fraiche or live natural yoghurt, to serve
Method
1 First make the batter by mixing together the fromage frais, flour, eggs and vanilla essence. Finally stir in the sugar.
2 Fry spoonfuls of the batter in a few drops of sunflower oil in a good non-stick pan.
3 While you are frying the batches of pancakes, lightly cook the compote. Put the fruit and a tablespoon or two of water in a pan and heat through until the fruit starts to form a jam-like mixture. Season with caster sugar and a little lemon juice if desired.
4 Keep the pancakes warm, and when all are ready, serve two per person with some of the warm fruit compote and crème fraiche or live natural yoghurt.
Dr Clayton says
Blackcurrants are among the best sources of a valuable flavonoid group linked to good protection against heart disease and various cancers, and which can reduce the signs of ageing by preventing the breakdown of collagen and elastin in the skin. They also contain high levels of Vitamin C.
Blackberries, raspberries and strawberries also contain high levels of Vitamin C, but have a lower flavonoid content than blackcurrants.
Egg yolks are rich in phospholipids, which raise 'good' HDL cholesterol. They also contain Vitamin D, vital in the absorption and distribution of calcium in the body.
Whenever you can, top your desserts with low fat live yoghurt, rather than any other milk product. It is a rich source of calcium (like other milk products), but has the added advantages of being low in saturated fat, and a pro-biotic, which maintains the healthy bacteria in the gut and promotes general health in the gut and bowel.
Dr Clayton says
highlights the benefits from the main ingredients in each recipe, and the symbols show how those foods can reduce major health threats. The more symbols, the stronger the protection.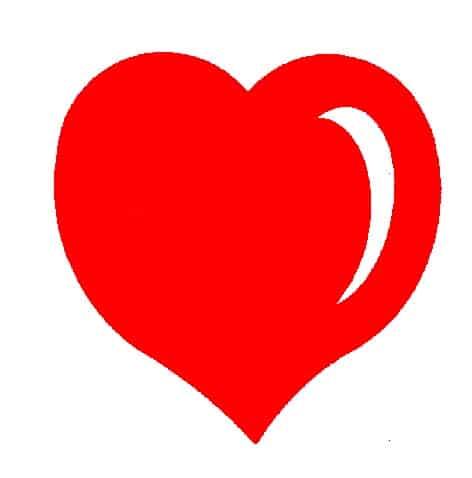 Heart disease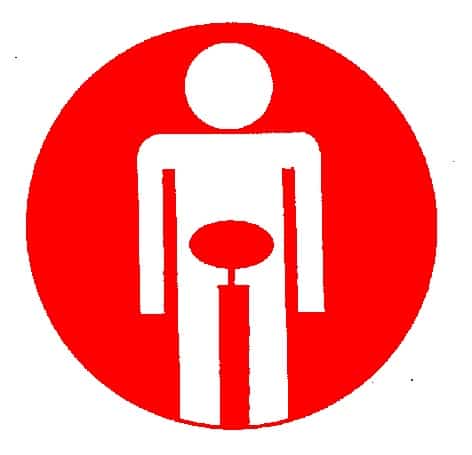 Bowel problems
Joint damage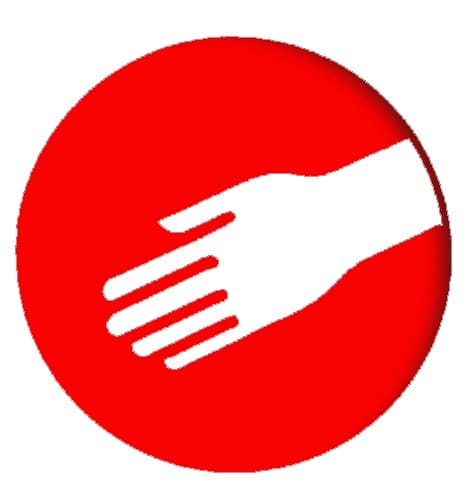 Skin ageing
Osteoporosis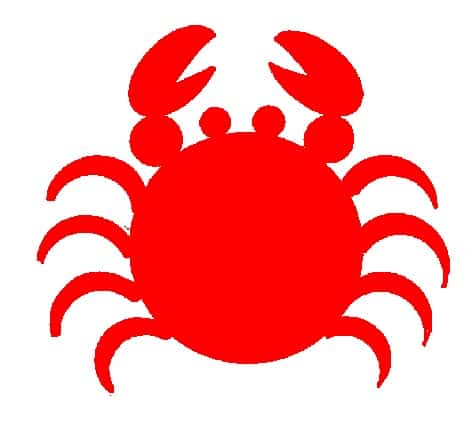 Cancer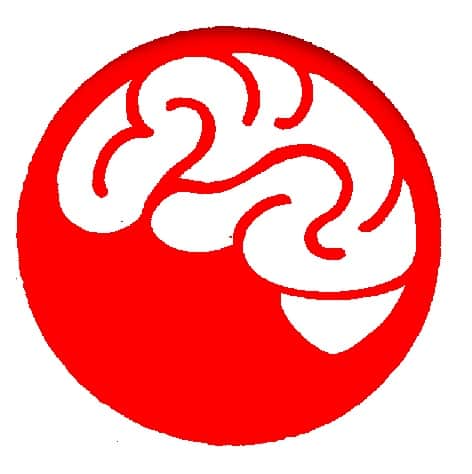 Brain function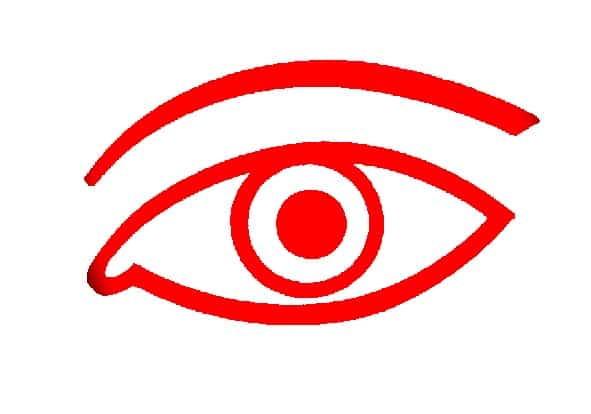 Eyesight