Spiced pears with a pair of sauces
Serves
4
Timing
Preparation: 15 mins
Cooking: 40 mins
4 pears, peeled and left whole
290ml/½ pint red wine (preferably Cabernet Sauvignon)
Enough water to cover
30g/1oz caster sugar
1 cinnamon stick
100g dark chocolate (70% cocoa solids)
Small knob of butter
2 tbsp low fat crème fraiche
Method
1 The pears need to be stood up in a pan just big enough to accommodate them. Pour over the red wine, water, sugar and cinnamon stick.
2 Poach until soft, about 20 minutes, depending on the ripeness of the fruit.
3 Remove from the liquor and put aside to cool. Remove the cinnamon stick and reduce down the liquid to a thick sauce. Remove from heat and allow to cool.
4 In a bain-marie over a pan of gently simmering water melt the chocolate with the  small knob of butter.
5 Serve the pears, whole or sliced and fanned with two pools of sauces (chocolate and red wine) one either side of the pear.
6 If desired dot crème fraiche in the chocolate sauce and draw a cocktail stick through it to feather it.
Dr Clayton says
Pears are a good source of dietary fibre, the anti-oxidant Vitamin C and potassium.
Red wine is another potent antioxidant that prevents oxidative damage in the walls of blood vessels and thus protects against heart disease. It also contains a flavonoid resveratrol, which raises good HDL cholesterol and reduces platelet stickiness. These flavonoids can also form a protective shield around collagen and elastin fibres, which give skin its firmness and texture and protect them against enzymes which break down these fibres and against free radical damage.
Dark chocolate with a high percentage of cocoa solids (70% and above) is a good source of anti-oxidants. The darker the chocolate, the higher the cocoa solids content, the more flavonoid it contains and the healthier it is.
Milk chocolate, on the other hand, cannot be regarded as a health food!
Dr Clayton says
highlights the benefits from the main ingredients in each recipe, and the symbols show how those foods can reduce major health threats. The more symbols, the stronger the protection.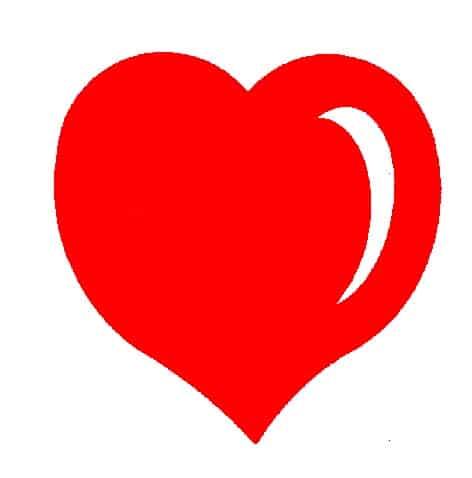 Heart disease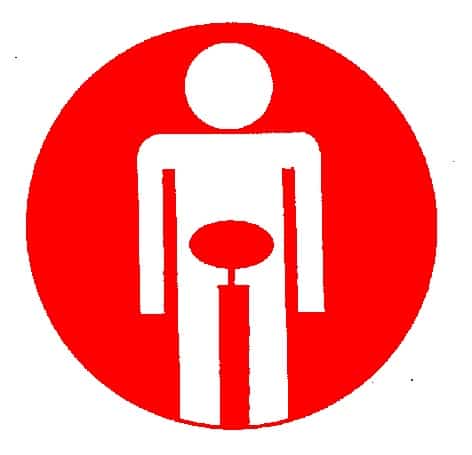 Bowel problems
Joint damage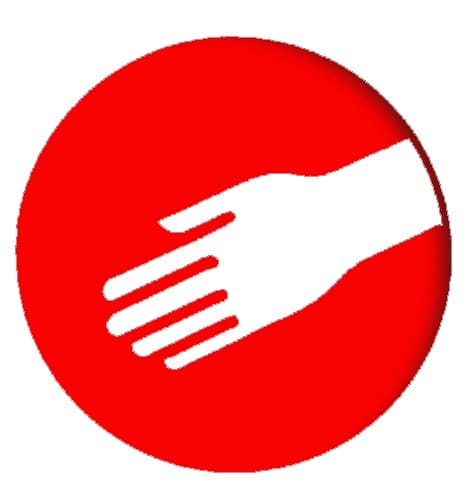 Skin ageing
Osteoporosis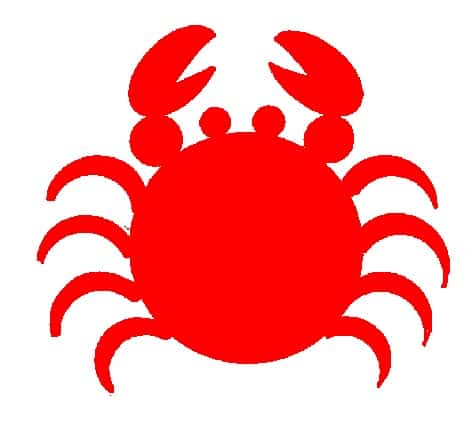 Cancer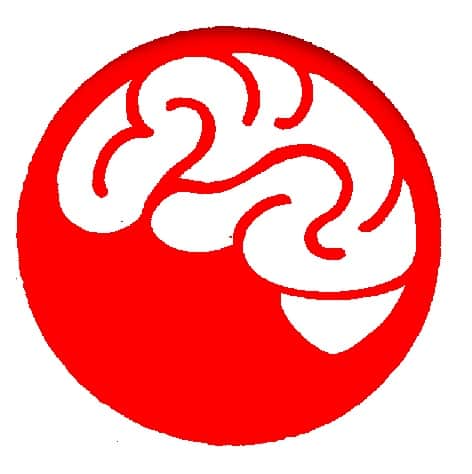 Brain function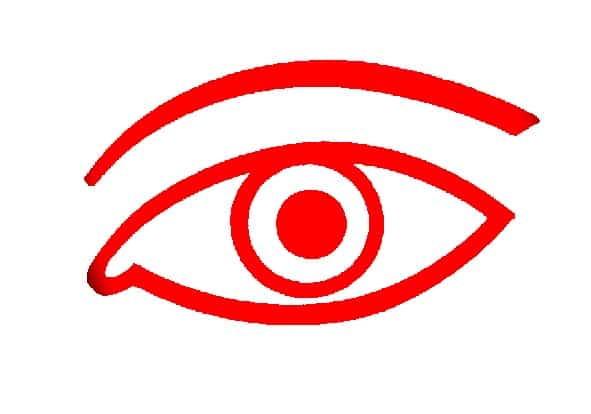 Eyesight