Strawberry and ginger sorbet
Serves
4
Timing
Preparation: 30 mins
Chilling: 1-2 hours
170g/6oz golden caster sugar
570ml/1 pint water
4 tbsp stem ginger syrup
Juice of half a lemon
340g/12oz fresh/frozen/tinned and drained strawberries
4 pieces of stem ginger, very finely chopped
2 egg whites
4 fresh strawberries to decorate (optional)
Method
1 Place the sugar and water together in a thick-bottomed saucepan. Dissolve over a gentle heat, and when clear, boil gently for 5 minutes to give a syrup. Add the ginger syrup and lemon juice.
2 Liquidise the strawberries to a pulp and add the syrup. Put in a freezer-proof container, and transfer to the freezer for 1 to 2 hours or until the mixture is beginning to solidify. Put the frozen mixture into a food processor, and mix until soft. Whisk the egg white and pour into the food processor with the motor still running. Fold in the chopped ginger and return to freezer until solid.
3 Before serving allow to come to room temperature for about 10 minutes.
Warning: Not suitable for pregnant women, who should not eat raw eggs.
Dr Clayton says
A delicious summer dessert which is rich in anti-oxidants and an ideal way to use up slightly mushy fresh strawberries.
Ginger, as well as being a powerful anti-oxidant to give a wide ranging protection against the major degenerative diseases, is also an effective anti-inflammatory useful to sufferers of conditions such as arthritis.
Strawberries are a good source of Vitamin C and have some flavonoids.
Dr Clayton says
highlights the benefits from the main ingredients in each recipe, and the symbols show how those foods can reduce major health threats. The more symbols, the stronger the protection.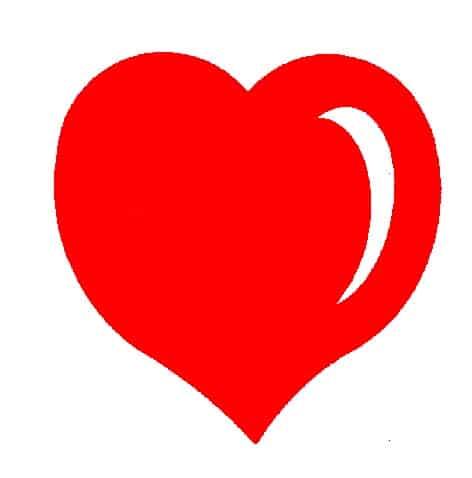 Heart disease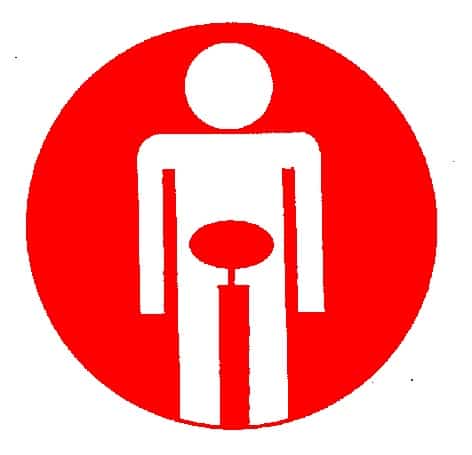 Bowel problems
Joint damage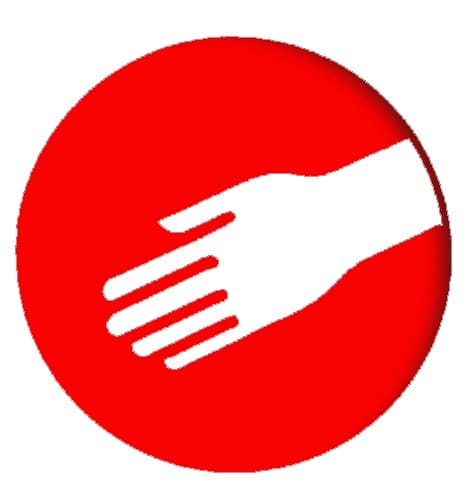 Skin ageing
Osteoporosis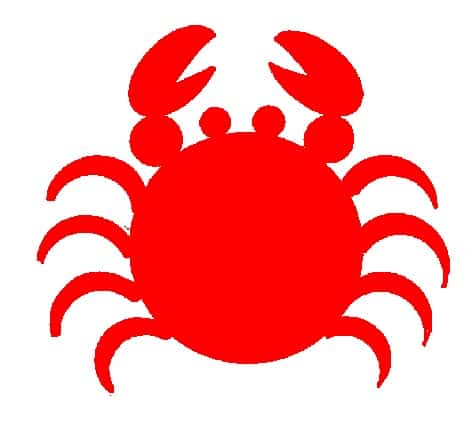 Cancer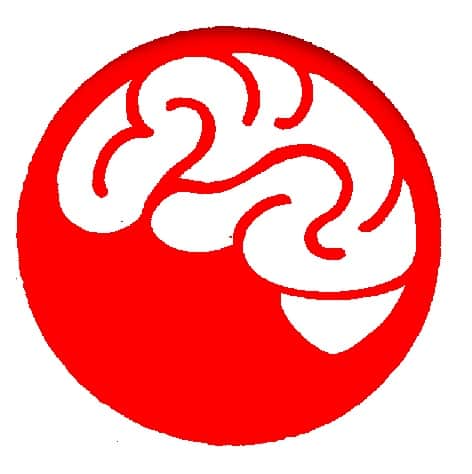 Brain function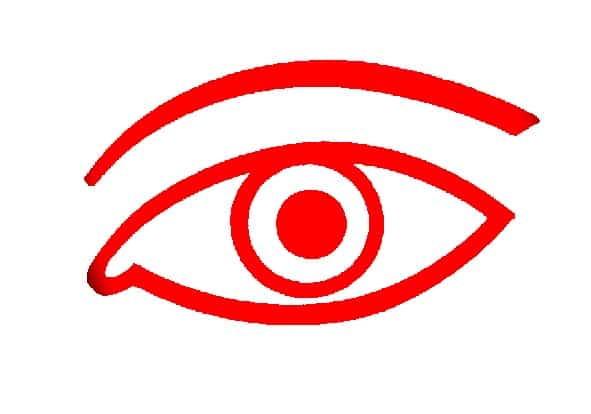 Eyesight