"I can't believe it's not trifle"
Serves
4
Timing
Preparation: 30-35 mins [15 mins if you already have cake]
Cooking: 30 mins [none if you have cake]
Chilling: 2 hours
570ml/1 pint live natural yoghurt
1 x 200g/7oz tub low fat crème fraiche
2 large mangoes, stone and skin removed, chopped or 250g/9oz tinned mango pulp
1 x 225g/8oz punnet blueberries, washed
450g/1lb strawberries
30g/1oz toasted flaked almonds

Sponge
3 free range eggs
85g/3oz golden caster sugar
1½ tbsp warm water
85g/3oz plain flour, sifted
Pinch low sodium salt
Method
First make the sponge:
1 Set the oven at GM4/180C. Prepare a cake tin,18cm/7 inch or 20cm/8 inch in diameter, by lining with parchment.
2 Place eggs and sugar in a bowl and using an electric beater, whisk until light, thick and fluffy, and then add the water.
3 Sift the flour and salt and, with a large metal spoon, fold into the mixture, being careful not to beat out any air.
4 Turn the mixture into the prepared tin and bake in the middle of the oven for about 25-30 minutes.You will be able to tell whether the cake is cooked, as it will shrink away from the sides. If you use the larger cake tin, it will cook slightly quicker.
5 Cool on a wire rack. When ready to use cut into pieces.
To assemble the trifle:
1 Mix together the yoghurt and the crème fraiche.
2 In a blender liquidise the mango or measure out the tinned pulp and fold this into the yoghurt mixture.
3 Put a layer of yoghurt mix in the bottom of a bowl and top with pieces of the sponge. Moisten if necessary with a little apple juice, then add a layer of blueberries and strawberries.
4 Continue to layer up finishing with a layer of yoghurt/mango. Sprinkle the top with the toasted, flaked almonds and decorate with whole strawberries. For a special occasion, you can top with a layer of creme fraiche before decorating. Refrigerate for 2 hours and serve.
Dr Clayton says
It's difficult to believe that this super dessert is also nutritious. But it is because the 'baddies' in a traditional trifle have been substituted by nutritious 'goodies'.
Eggs are unusual in that they contain saturated fats, but in the form of phospholipids which increase good HDL cholesterol levels. Vitamin D is also found in eggs and is essential for the uptake and distribution of calcium in the body.
Natural live yoghurt contains probiotics ('healthy' bacteria), some of which can help reduce the risk of food poisoning. Yoghurt and crème fraiche are also rich in calcium essential for bone growth and repair.
Mangoes, strawberries and blueberries are all rich sources of the anti-oxidant Vitamin C. Mangoes have the added advantage of being high in beta carotene, which the body converts to Vitamin A, which is vital to maintain healthy vision. Blueberries also contain high levels of flavonoids linked to increased protection against heart disease and various cancers.
Dr Clayton says
highlights the benefits from the main ingredients in each recipe, and the symbols show how those foods can reduce major health threats. The more symbols, the stronger the protection.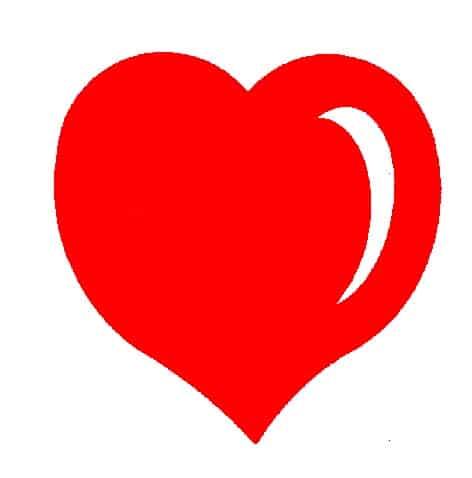 Heart disease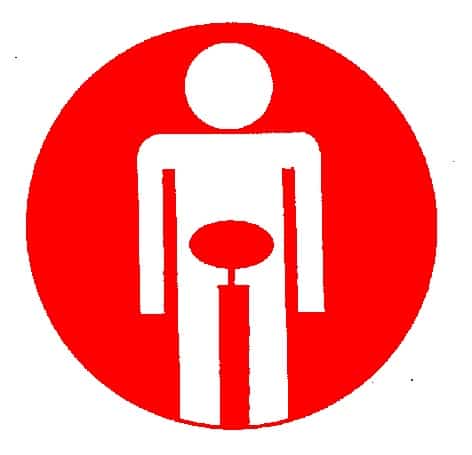 Bowel problems
Joint damage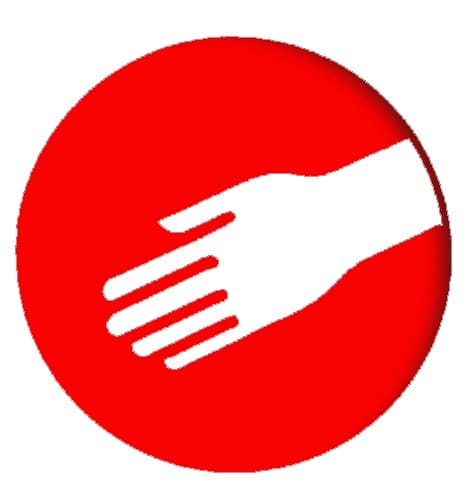 Skin ageing
Osteoporosis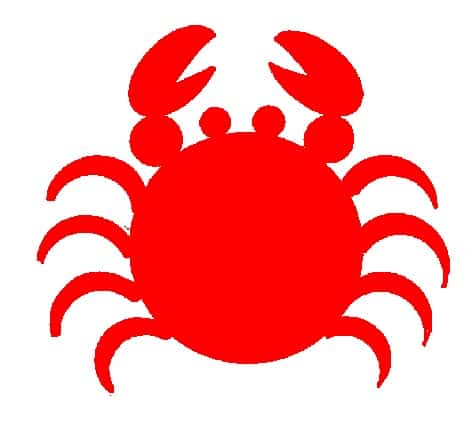 Cancer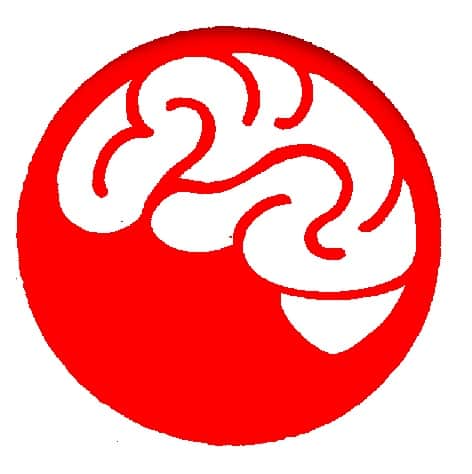 Brain function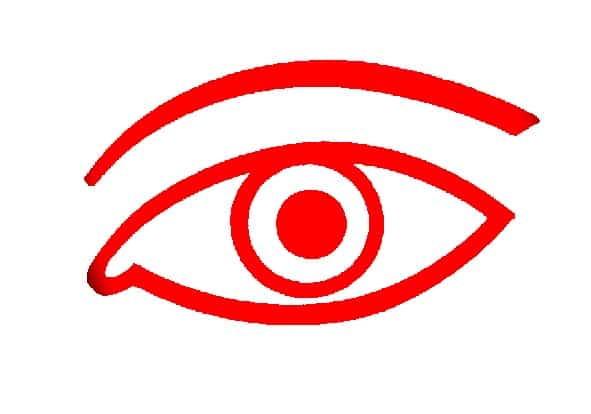 Eyesight