Chilli sans carne
Serves
4
Timing
Preparation: 10-15 mins
Cooking: 50 mins
120g/4½oz dry weight soya mince (480g approx. when reconstituted)
2 onions, chopped
2 cloves garlic, crushed
2 tsp chilli powder
2 tbsp tomato puree
1 x 400g/14oz tin chopped tomatoes
Extra virgin olive oil
1 x 400g/14oz tin blackeye or red kidney beans, drained
Low sodium salt, to taste
30g/1oz very dark chocolate (70% cocoa solids)

Avocado salsa
1 avocado pear
1 tbsp fresh coriander, chopped
Lemon juice
Extra virgin olive oil

To serve
4 tbsp low fat crème fraiche
Brown rice
Method
1 Soak the dried soya mince in boiling water for about a minute, then drain well.
2 In a large frying pan heat a little extra virgin olive oil and fry the onions over a low/medium heat until lightly browned, then add the garlic.
3 To this add the drained mince and continue to fry for a few minutes.
4 Add the chilli powder and fry for another minute before adding the tomato puree and tinned tomatoes. Cover and allow to simmer for about 30 minutes. Add the drained tinned beans to the pan and continue to cook for a further 15 minutes or so uncovered.
5 In the meantime, peel and stone the avocado. Then cut into tiny dice, sprinkle with lemon juice to avoid discolouration and mix with the chopped coriander and a drizzle of olive oil.
6 Taste the chilli and season well with the grated chocolate and low sodium salt.
7 Serve on a bed of brown rice topped with a spoonful of crème fraiche and a little of the avocado salsa.
Dr Clayton says
The combination of ingredients in this recipe has both cancer-protective and cardio-protective properties.
Soy protein lowers cholesterol levels and contains important anti-cancer isoflavones.
More heart protection comes from the anti-oxidant flavonoids in dark chocolate, the mono- and polyunsaturated fats in avocados, and of course tomatoes, which are the richest source of the carotenoid lycopene. Lycopene also has anti-cancer properties, as do the anti-oxidants in chillies.
Black-eye or kidney beans are a good source of fibre and B vitamins, and provide low glycemic index carbohydrates which can protect against adult-onset diabetes.
Dr Clayton says
highlights the benefits from the main ingredients in each recipe, and the symbols show how those foods can reduce major health threats. The more symbols, the stronger the protection.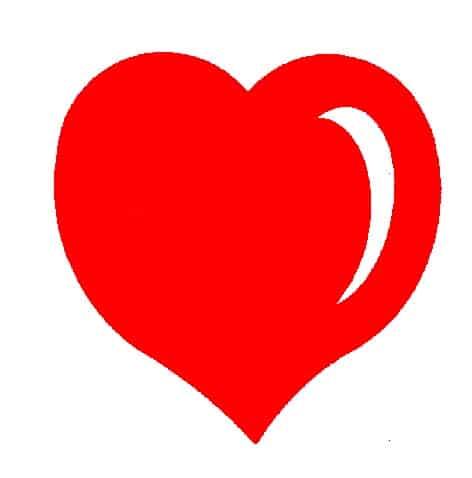 Heart disease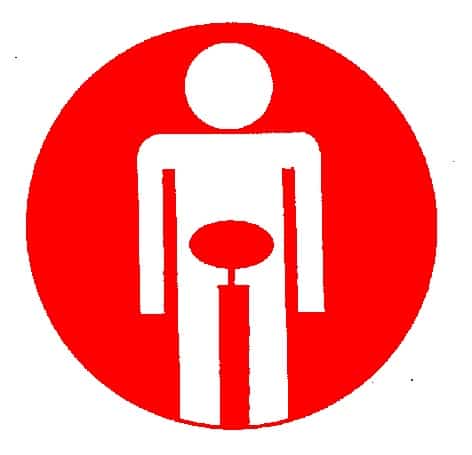 Bowel problems
Joint damage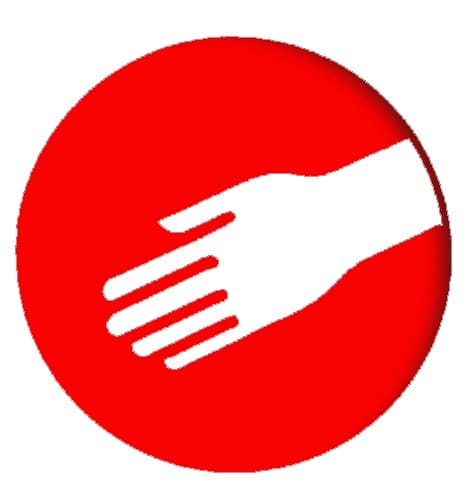 Skin ageing
Osteoporosis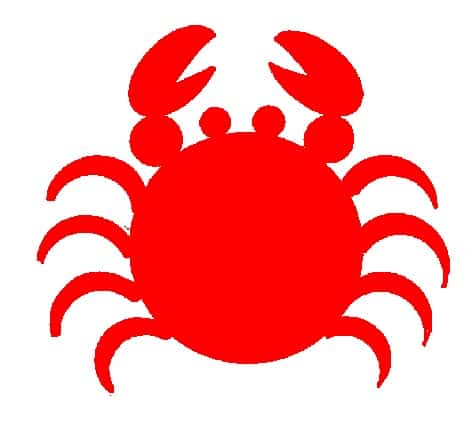 Cancer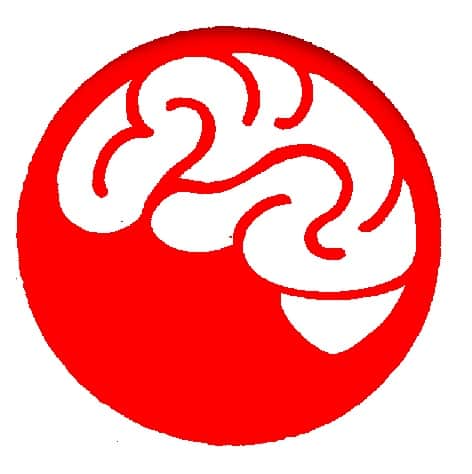 Brain function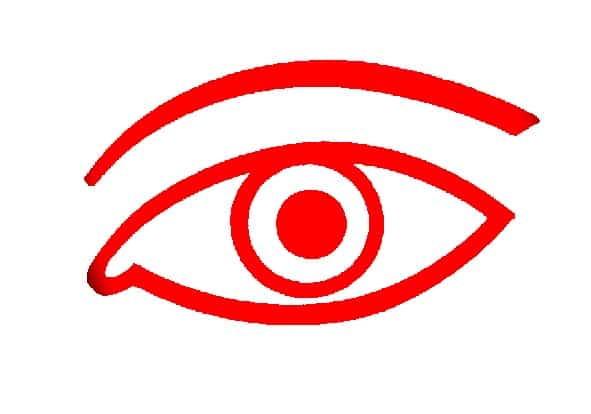 Eyesight