Mackerel kedgeree
Serves
4
Timing
Preparation: 15 mins [or 1 hour if cooking and cooling rice]
Cooking: 5 mins
225g/8oz dry weight rice, cooked, well drained and cooled
2-3 smoked mackerel fillets (depending on size)
1 onion
1 tsp butter
Extra virgin olive oil
2 tbsp chopped parsley
½ tsp turmeric
½ tsp ground cumin
½ tsp ground coriander
½ tsp chilli powder
Lemon juice
2 large free range eggs, hard boiled, peeled and chopped
Low sodium salt and black pepper
Method
1 In a pan soften the onion in the butter and a little olive oil. Stir in the spices and cook for at least one minute.
2 Add the cooked rice and a little more olive oil if too dry.
3 Add the flaked fish, parsley, chopped eggs. Season with low sodium salt, pepper and a little lemon juice.
4 Warm through over a moderate heat, stirring to prevent sticking.
5 Serve immediately.
Dr Clayton says
There are strongly cardio-protective ingredients in this recipe. Mackerel are an excellent source of Omega 3 PUFAs, which have strong cardio-protective properties. They have also been shown to reduce inflammation of the airways and joints, and can help to reduce the symptoms of asthma and arthritis. They also contain iodine (essential for thyroid function); traces of selenium; and a useful combination of calcium and Vitamin D, which can help to maintain healthy bones.
Eggs contain lecithin phospholipids which increase levels of HDL (the good cholesterol), and carotenoids. The more intensely coloured the yolk, the higher the carotenoid content; free range eggs generally contain higher levels of these valuable micro nutrients. They have anti-cancer properties, and protect the eyes and skin.
Onions contain a flavonoid called quercitin, which has anti-inflammatory and cardio-protective properties. Onions also contain pre-biotic fibres, other dietary fibre, and some of the same sulphur compounds that are found in garlic.
Turmeric provides a group of flavonoids called curcuminoids, which have many therapeutic properties. They include anti-inflammatory, cardioprotective, anti-diabetic and anti-cancer activities.
Dr Clayton says
highlights the benefits from the main ingredients in each recipe, and the symbols show how those foods can reduce major health threats. The more symbols, the stronger the protection.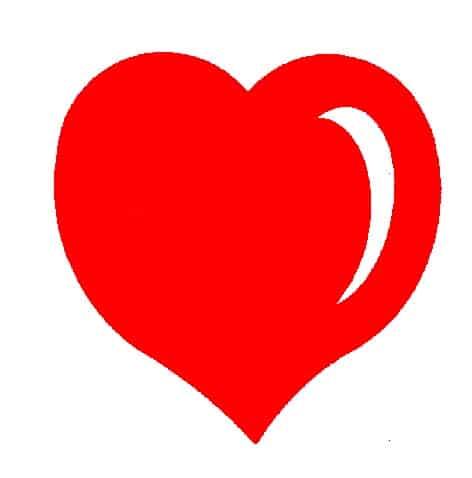 Heart disease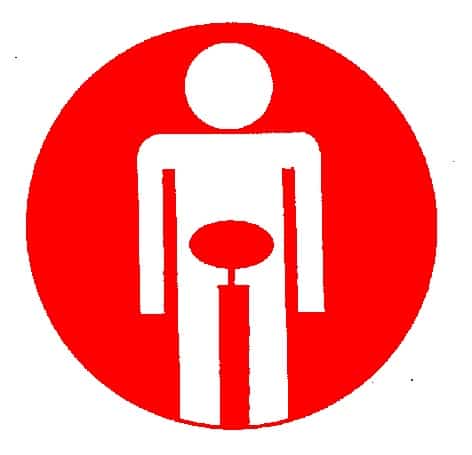 Bowel problems
Joint damage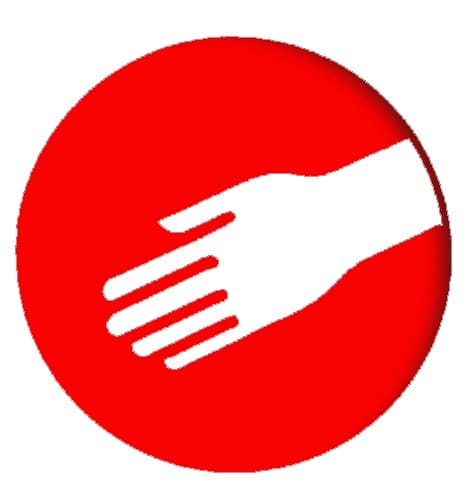 Skin ageing
Osteoporosis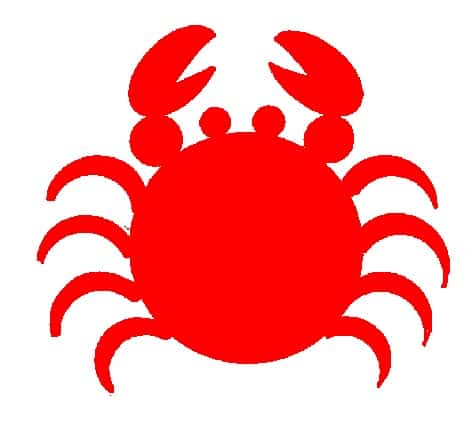 Cancer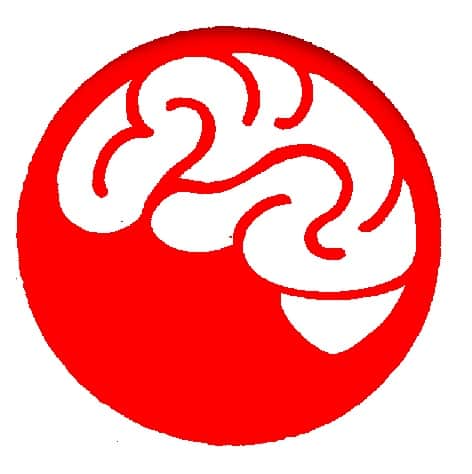 Brain function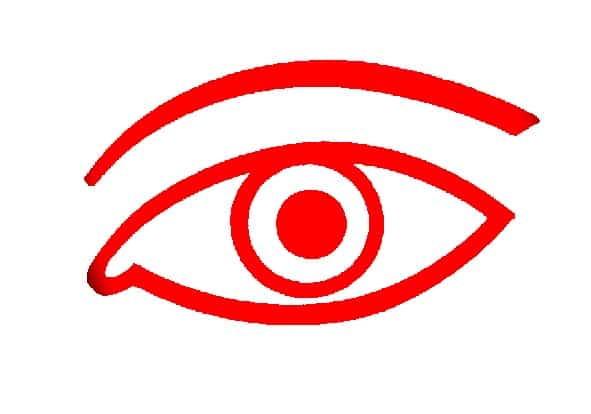 Eyesight