Baked stuffed mackerel with leeks and lentils

Serves
2
Timing
Preparation: 15 mins
Cooking: 45 mins
2 mackerel, cleaned and fins removed
55g/2oz feta cheese, cut into small cubes
2 tsp chopped fresh thyme
4 sundried tomatoes, very finely chopped
A little lemon juice

Lentils
55g/2oz puy lentils
1 glass red wine
1 glass water (100ml)
1 onion, very finely chopped
1 clove garlic, very finely chopped

Leeks
1 large leek, trimmed, cleaned and cut in half, each piece tied together around the 'waist' with some poultry string
½ pint vegetable stock
Method
1 Mix together the cubed feta, sundried tomatoes and fresh thyme with a little olive oil. Then stuff the cavities of the fish.
2 Place the fish in a roasting tray, sprinkle with a little more olive oil and lemon juice and season with black pepper. (The sundried tomatoes and feta are quite salty so you should not need salt.)
3 In a separate pan sweat the onion and garlic gently in a little olive oil until transparent and soft.
4 Add the rinsed puy lentils, pour over the red wine and water and bring up to simmering point. Let the lentils cook until tender. If drying out before tender, add a little of the leek stock.
5 In a separate pan heat the vegetable stock, drop in the tied-up leeks and allow to gently poach for about 10-15 minutes. When tender, drain and remove the string.
6 Cover the filled mackerel with tin foil and put in a pre heated oven (GM6/200C) for about 15 minutes, or until cooked through and the filling hot.
7 Serve the mackerel with the lentils and poached leek.
Dr Clayton says
The ingredients in this recipe can help protect against many of the major degenerative diseases.
Mackerel is an oily fish, which is rich in Omega 3 to protect against coronary artery disease. It is also high in Vitamin D, essential for calcium absorption in the body, Vitamin B12, and minerals such as iodine.
Red wine contains flavonoids with powerful anti-cancer, anti-clotting and cardio-protective properties.
Thyme and garlic are powerful antioxidants. Leeks contain the flavonoid quercitin that neutralises free radical action in the body. The pre-biotic content encourages a healthy bowel and digestive system.
Puy lentils are an excellent, low fat source of protein and dietary fibre. They also provide a good source of minerals and B vitamins and may help to control blood sugar and lower blood cholesterol.
Feta cheese is rich in calcium.
Dr Clayton says
highlights the benefits from the main ingredients in each recipe, and the symbols show how those foods can reduce major health threats. The more symbols, the stronger the protection.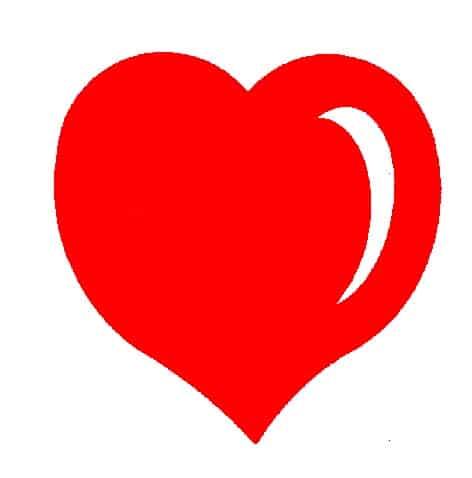 Heart disease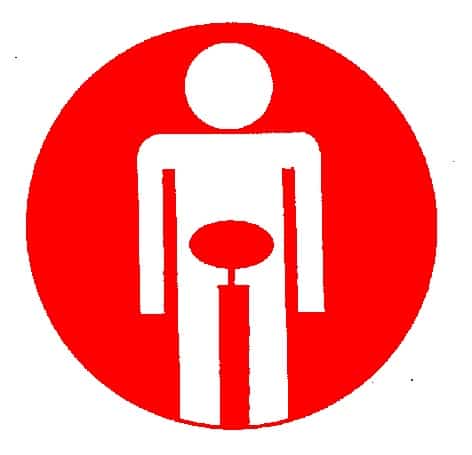 Bowel problems
Joint damage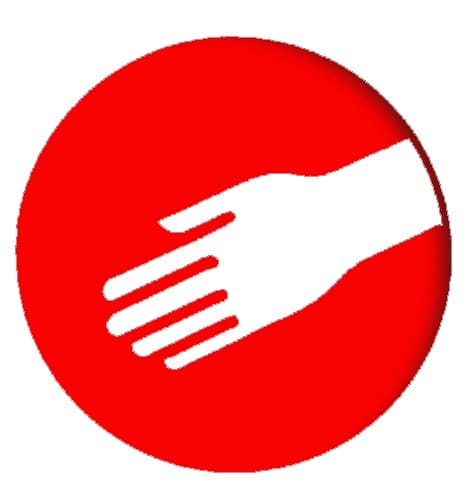 Skin ageing
Osteoporosis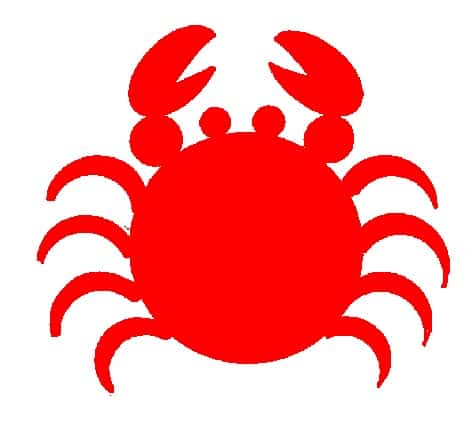 Cancer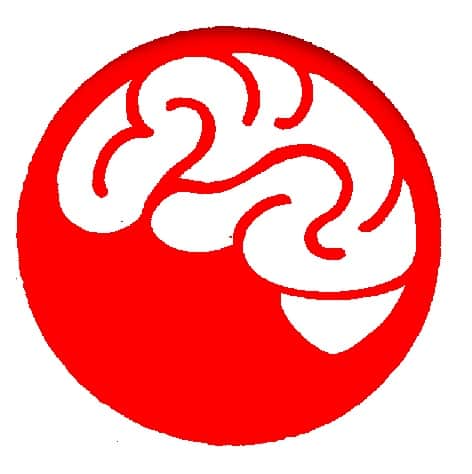 Brain function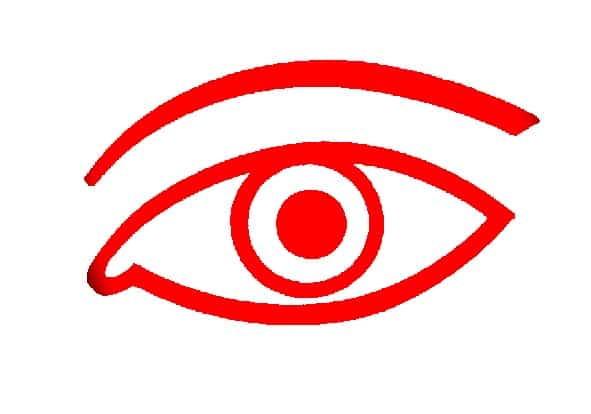 Eyesight