Oaty salmon fishcakes with tartare sauce
Serves
2 – 3
makes 8 small or 6 large fishcakes
Timing
Preparation: 15-20 mins
Cooking: 10 mins
Salmon fishcakes
1 x 400g/14oz tin wild red salmon
85g/3oz oats
80ml/2 fl oz skimmed milk
1 free range egg
2 tbsp chopped dill or chervil
Low sodium salt
Black pepper
6 tbsp fresh breadcrumbs

Extra virgin olive oil
Tartare sauce
Small carton of low fat, live natural yoghurt
1 pickled gherkin, chopped very finely
2 tbsp capers, chopped very finely
Low sodium salt
Black pepper
1 tsp chopped chives
Method
1 Mix sauce ingredients together, season and chill.
2 Combine together all salmon ingredients except the olive oil and breadcrumbs.
3 Shape into round "cakes" about 2 cm(¾ inch) thick and roll in the breadcrumbs.
4 Heat a little olive oil in a non-stick frying pan and brown each fishcake for about 3-4 minutes each side over a medium heat.
5 Serve with the sauce and a wedge of lemon, with boiled new potatoes and green beans.
Dr Clayton says
The ingredients in this recipe have strongly cardio-protective properties.
Salmon contains significant levels of the valuable cardio-protective Omega 3 oils; oats have been shown to lower total blood cholesterol; olive oil lowers the level of 'bad' LDL cholesterol; and eggs increase the level of 'good' HDL cholesterol.
The carotenoids in the eggs and salmon (the deeper the colour, the higher the carotenoid content), and the flavonoids in olive oil have anti-cancer and anti-oxidant properties.
The live natural yoghurt contains probiotic bacteria that help protect against gastro-intestinal infection.
Oats contain beta glucans, an excellent pre-biotic that protects the lower bowel and liver.
If you use wholemeal bread for the breadcrumbs, you will be adding dietary fibre, as well as B vitamins, calcium and magnesium.
Dr Clayton says
highlights the benefits from the main ingredients in each recipe, and the symbols show how those foods can reduce major health threats. The more symbols, the stronger the protection.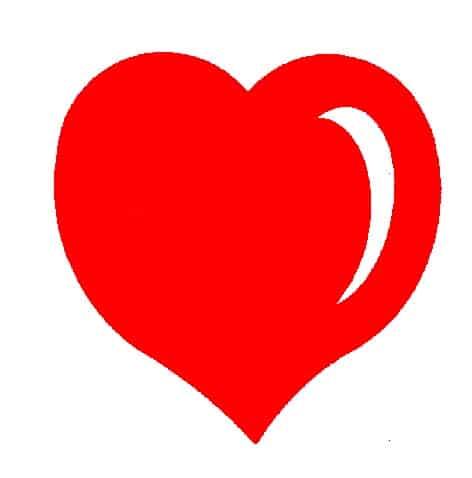 Heart disease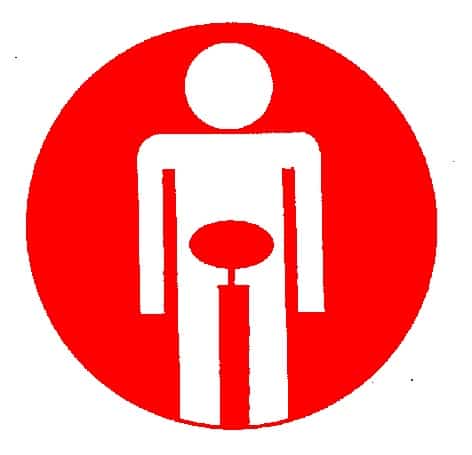 Bowel problems
Joint damage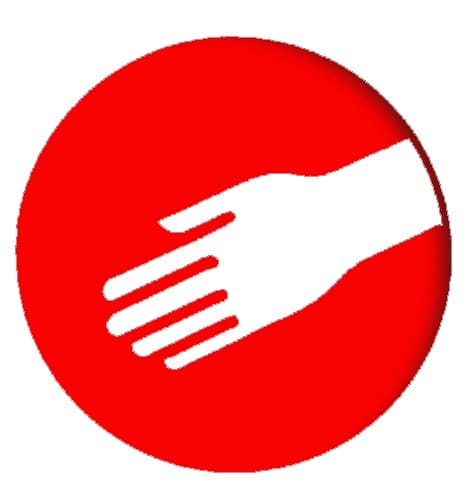 Skin ageing
Osteoporosis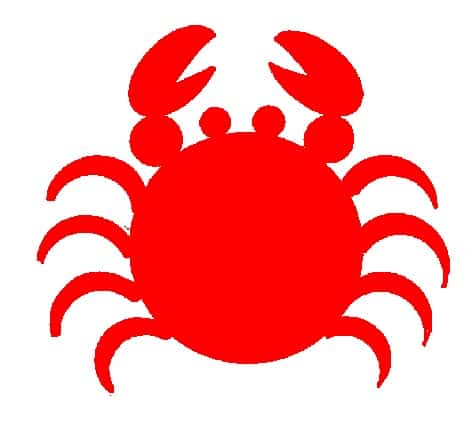 Cancer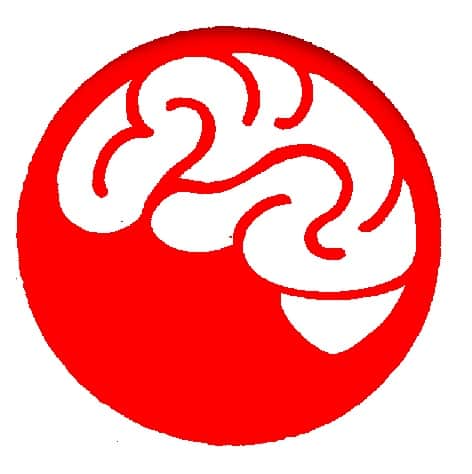 Brain function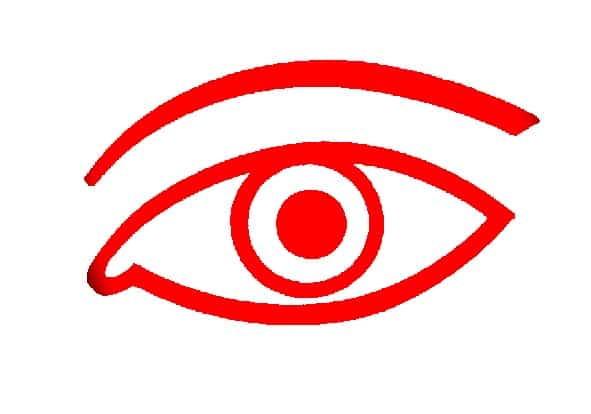 Eyesight