Oriental edamame (soya) bean rice
Serves
4
Timing
Preparation: 20 mins [or 1 hour if cooking and cooling rice]
Cooking: 20 mins
Sesame oil
110g/4oz beansprouts
225g/8oz dry weight brown rice – cooked and cooled
2 carrots, peeled and grated
4 spring onions, trimmed and chopped
1 large clove garlic, crushed
1.5cm/½ inch piece root ginger, peeled and grated
1 x 400g/14oz can soya/edamame beans, rinsed and drained
1 head broccoli, broken into florets and lightly steamed
2 free range eggs, lightly beaten
1 tbsp sesame seeds
Method
1 Heat a wok and add a little sesame oil.
2 Stir fry the rice, carrots, garlic, three quarters of the spring onions, ginger, soya beans and beansprouts.
3 When heated through thoroughly, add the broccoli and eggs and continue to stir for another minute or so until the egg has set in thin strands.
4 Sprinkle with soy sauce to season.
5 Spoon into warm bowls and sprinkle over sesame seeds and remaining spring onions.
Dr Clayton says
This recipe represents all that's best in nutrition, with a particular emphasis on protection against cancer.
Soya beans contain genistein, an isoflavone which not only inhibits cancer cells, it can also force them to revert to normal. Isoflavones offer protection against many types of cancers by inhibiting the growth of new blood vessels, which starve the cancers before they get the chance to grow.
Brown rice is an excellent source of dietary fibre essential for the healthy functioning of the gut.
Spring onions are a source of the anti-cancer flavonoid quercitin and also aid digestion and a healthy gut.
Broccoli is a rich source of Vitamin K, essential for bone repair and continual replacement of the skeleton. It is also an excellent source of Vitamin C, betacarotene, folate, iron and potassium (which helps to lower blood pressure). It helps to speed up the body's own production of protective anti-oxidant enzymes and has anti-cancer
properties.
Sesame seeds are a source of Vitamin E and calcium. Ginger is a powerful anti-oxidant and anti-inflammatory, which can be useful to sufferers of arthritis.
Carrots are a good source of beta-carotene essential for healthy vision. Garlic lowers 'bad' LDL cholesterol and is a powerful anti-oxidant.
Dr Clayton says
highlights the benefits from the main ingredients in each recipe, and the symbols show how those foods can reduce major health threats. The more symbols, the stronger the protection.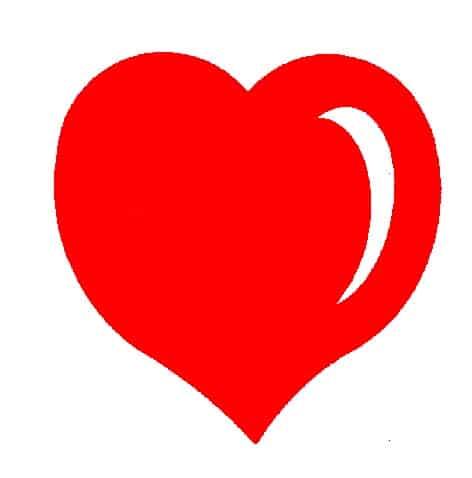 Heart disease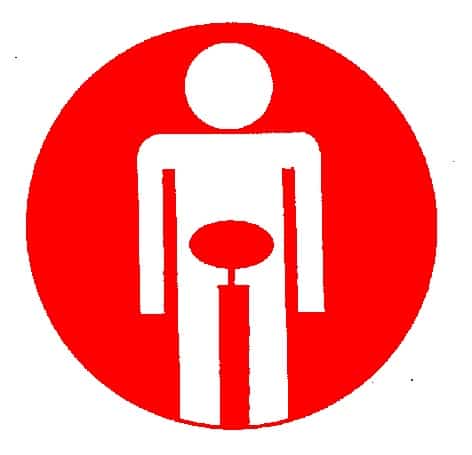 Bowel problems
Joint damage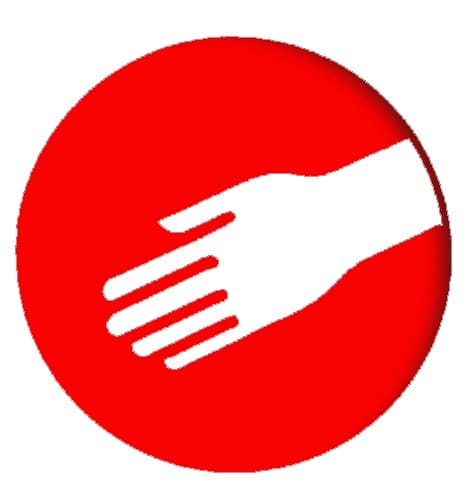 Skin ageing
Osteoporosis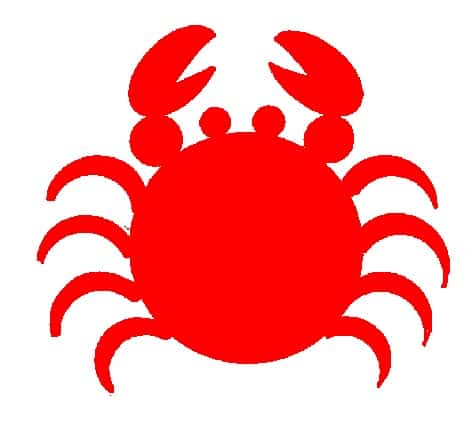 Cancer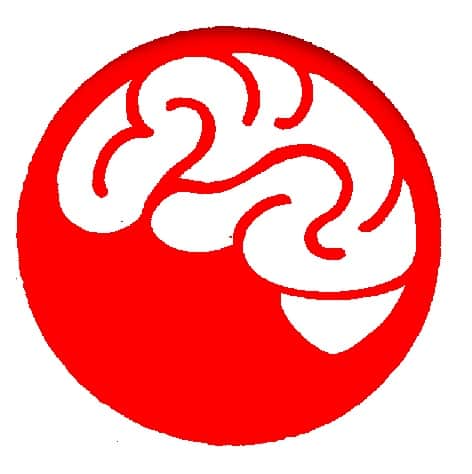 Brain function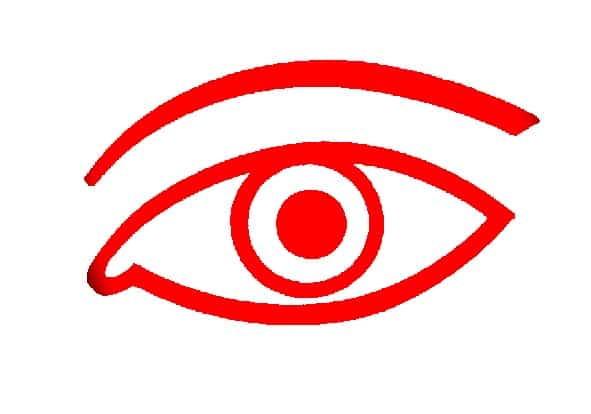 Eyesight