Real food pizza

Serves
4
Timing
Preparation: 45 mins
Cooking: 1 hour
Pizza base
170g/6oz wholewheat flour
55g/2oz strong white flour
½ tsp low sodium salt
½ tbsp fresh thyme or oregano
Freshly ground black pepper
170ml/6floz warm water
1 tsp sugar
1 tsp dried yeast

Tomato sauce
Extra virgin olive oil
1 onion, chopped finely
1 clove garlic, crushed
1 tsp tomato puree
1 x 400g/14oz tin chopped plum tomatoes
Low sodium salt and black pepper
Topping
55g/2oz shiitake mushrooms, sliced
110g/4oz quark soft cheese
About 100g/4oz kale, washed, steamed and chopped finely
4 sundried tomatoes, sliced
30g/1oz pine nuts
30g/1oz parmesan cheese, freshly grated
Handful fresh basil
Method
To make the dough:
1 In a bowl mix together the yeast, warm water and sugar and leave in a warm place to froth.
2 In a separate bowl mix together the flours, herbs and seasonings.
3 When the yeast is frothy, mix with the flours. Knead for a few minutes to give a soft, non-sticky dough.
4 Roll out into a 22.5cm/9 inch round and place on a baking sheet and cover lightly with a clean tea towel. Leave for about 30 minutes.
To make the sauce:
1 Sweat the onion in a little olive oil and add the garlic. Add the tomato puree and tinned tomatoes.
2 Cook down to a pulp and season with low sodium salt and freshly ground black pepper.
To assemble:
1 On the bread base spread the tomato sauce. Scatter a layer of kale over the sauce and dollop spoonfuls of the quark cheese over the top. Sprinkle over the shiitake, pinenuts, sundried tomatoes and finally the parmesan.
2 Bake at the top of a hot oven at GM6/200C for about 20-25 minutes until the base is crisp.
3 Garnish with torn basil leaves and freshly ground black pepper. Serve immediately.
Dr Clayton says
Definitely not a junk food, this pizza has lots of multi-function protective ingredients.
Tomatoes contain lycopene, cardioprotective and anti-cancer; onions have the flavonoid quercitin with antiinflammatory and cardio-protective properties; kale is an excellent source of Vitamin K for bone health, as well as containing the anti-oxidant Vitamin C, sulphur compounds and lutein, which protects the eyes.
Shiitake mushrooms contain polysaccharide molecules which help to stimulate the immune system, and thyme is capable of activating the body's own detoxifying enzyme defences.
Dr Clayton says
highlights the benefits from the main ingredients in each recipe, and the symbols show how those foods can reduce major health threats. The more symbols, the stronger the protection.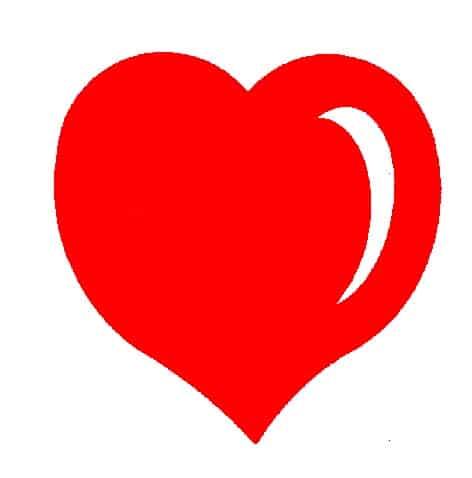 Heart disease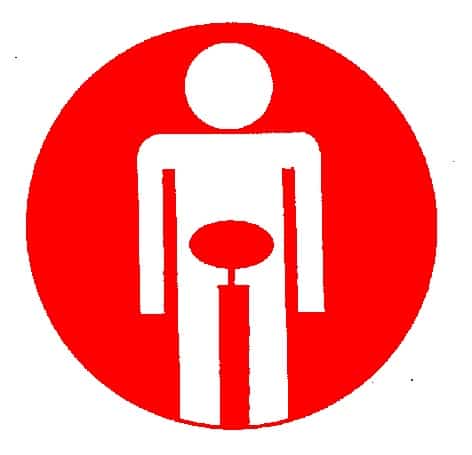 Bowel problems
Joint damage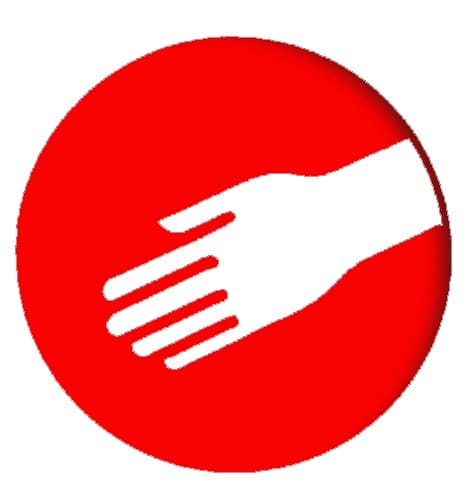 Skin ageing
Osteoporosis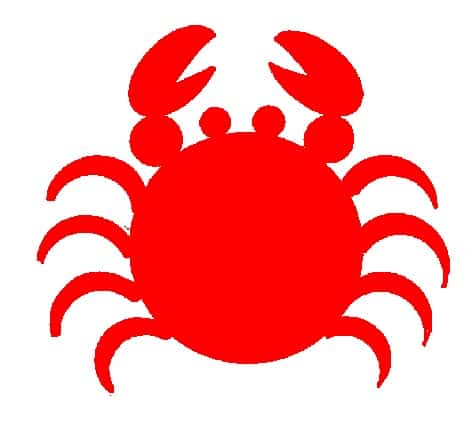 Cancer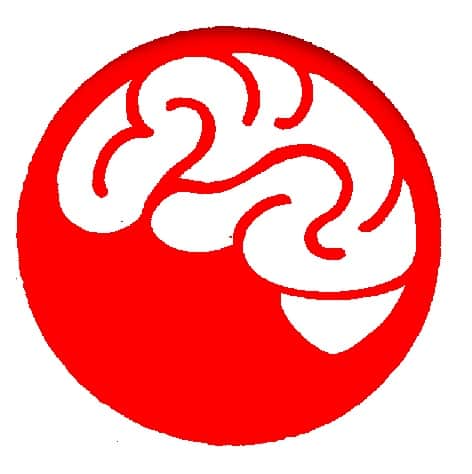 Brain function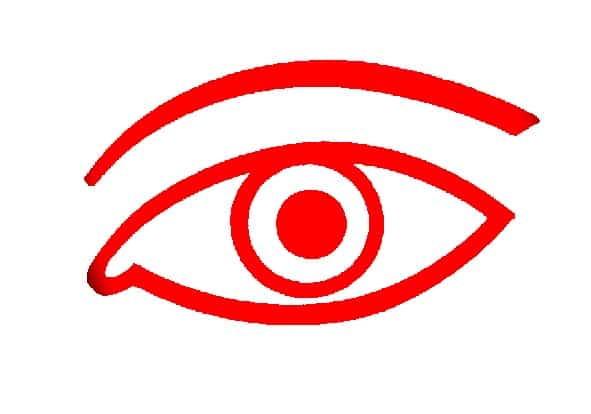 Eyesight