Sardines baked in tomato sauce
Serves
2
Timing
Preparation: 15 mins
Cooking: 20 mins
4-6 sardines, depending on size, cleaned and gutted
Small handful fresh basil leaves

Tomato sauce
1 carrot, peeled and finely chopped
1 stick celery, finely chopped
1 small onion, peeled and finely chopped
1 clove of garlic, peeled and finely chopped
2 tbsp extra virgin olive oil
1x 400g/14oz tin chopped tomatoes
1 tbsp tomato puree
Small glass red wine
8-10 olives
1 tbsp capers
Low sodium salt
Freshly ground black pepper
Method
1 To make the sauce, sweat the first five ingredients together until soft but not coloured. Then add the tinned tomatoes, tomato puree and red wine. Season to taste with low sodium salt and pepper. Add the olives and capers and stir well.
2 Clean the sardines, arrange in an ovenproof dish and pour over the tomato sauce.
3 Bake in a preheated oven GM4/180C for about 20 minutes until heated through.
4 Garnish with torn basil leaves and serve immediately with a green salad of watercress, cucumber, onion dressed with olive oil and lemon juice and boiled new potatoes.
Dr Clayton says
Another power-packed recipe full of micro-nutrients offering broad spectrum protection against many of the main degenerative diseases.
Sardines are an excellent source of Omega 3, the fish oil providing protection against heart disease.
The mono-unsaturated fatty acids (MUFAs) in olives (and olive oil, of course, too) also protect the heart, and lower blood pressure and cholesterol.
Red wine contains a group of flavonoids that protect the heart and blood vessels as well as helping maintain the elasticity of the skin.
Tomatoes are a good source of both Vitamin C and lycopene, an anti-cancer carotenoid, which may be effective in protecting against prostate cancer.
Dr Clayton says
highlights the benefits from the main ingredients in each recipe, and the symbols show how those foods can reduce major health threats. The more symbols, the stronger the protection.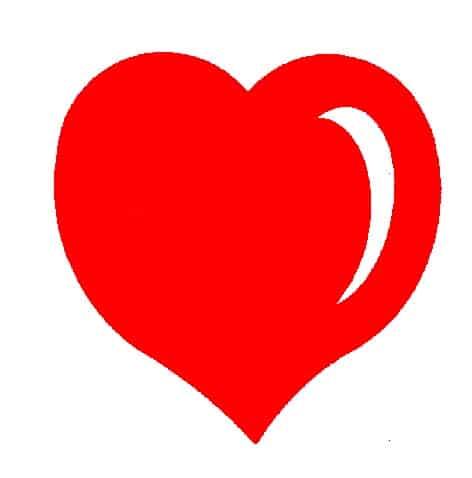 Heart disease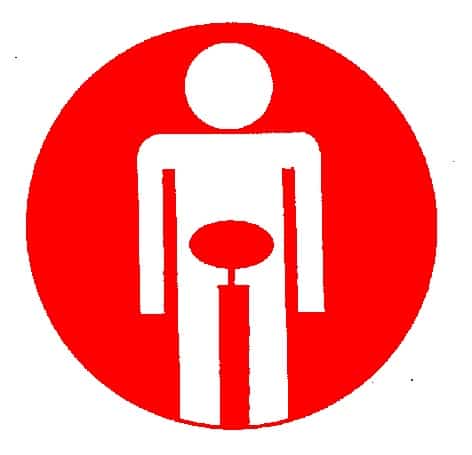 Bowel problems
Joint damage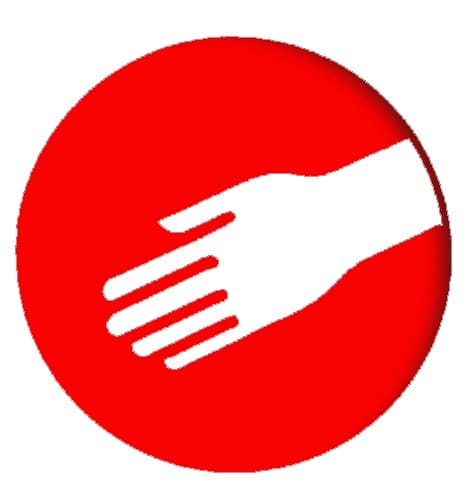 Skin ageing
Osteoporosis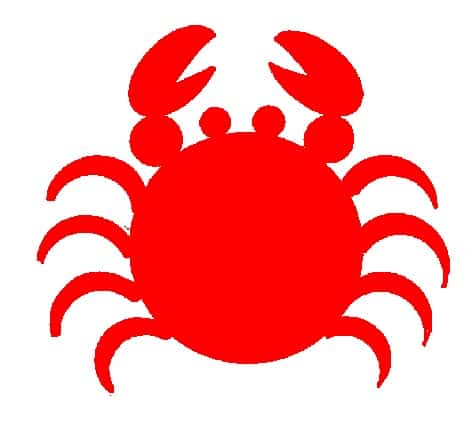 Cancer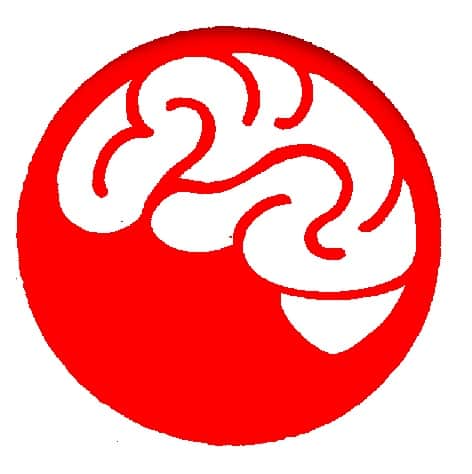 Brain function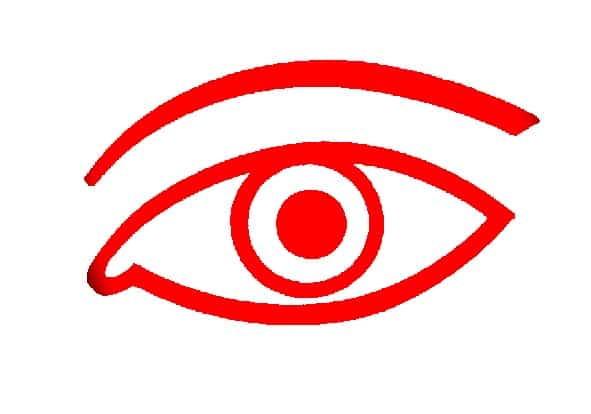 Eyesight