Vegetarian goulash
Serves
4
Timing
Preparation: 15 mins
Cooking: 50 mins
1 tbsp extra virgin olive oil
1 large onion, sliced
1 clove garlic, crushed
½ tbsp plain flour
1 tbsp paprika
¼ tsp cayenne pepper
1x 400g/14oz tin chopped tomatoes
1 tbsp tomato puree
170g/6oz carrots, peeled and cut into chunks
170g/6oz new potatoes, cut into chunks
1 small red pepper de-seeded and chopped
1 small yellow pepper de-seeded and chopped
170g/6oz broccoli florets
225g/8oz courgettes, cut into chunks
55g/2oz shiitake mushrooms sliced
6-8 tbsp low fat crème fraiche
Low sodium salt and black pepper
Method
1 Heat the oil in a large pan and fry the onion. Then add the crushed garlic, stir in the flour, paprika and cayenne, and continue stirring for a couple of minutes.
2 Stir in the tomato puree and tinned tomatoes.
3 Bring this mixture up to boiling point, add the prepared carrots, potatoes and red and yellow peppers and season with low sodium salt and pepper. Cover and continue to cook for about 20 minutes.
4 Add the remaining vegetables and cook for a further 10-15 minutes until the vegetables are 'al dente'. (Add a little more water if the mixture looks as though it is drying out.)
5 At the end of the cooking time, stir in the crème fraiche and sprinkle with a little more paprika.
6 Serve with brown rice.
Dr Clayton says
The vegetables in this dish contribute flavonoids, carotenoids, Vitamin C and dietary fibre, which have protective properties against the major degenerative diseases.
Tomatoes and tomato products are the richest source of lycopene, a carotenoid with strong cardioprotective and anti-cancer properties.
Carrots contain, as the name implies, beta carotene. Darker red carrots contain higher levels of this micronutrient.
Broccoli is an excellent source of Vitamin K, essential for healthy bones; sulphur compounds linked to cancer protection; the anti-oxidant Vitamin C; lutein, which protects the eyes, and dietary fibre.
Peppers (red, orange and yellow) contain flavonoids which are anti-inflammatory, and have cardioprotective and anti-cancer properties.
Shiitake mushrooms contain polysaccharides which act as immunostimulants.
Dr Clayton says
highlights the benefits from the main ingredients in each recipe, and the symbols show how those foods can reduce major health threats. The more symbols, the stronger the protection.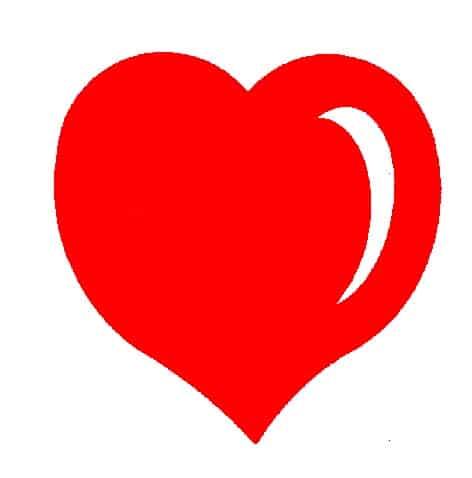 Heart disease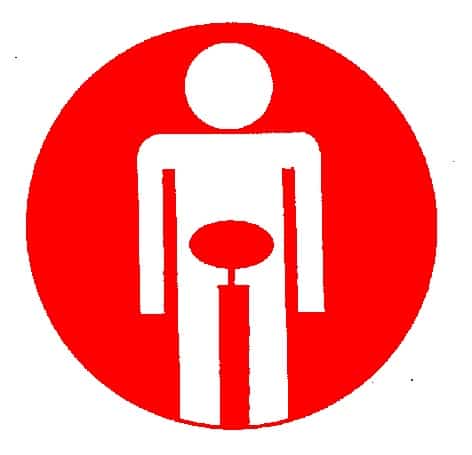 Bowel problems
Joint damage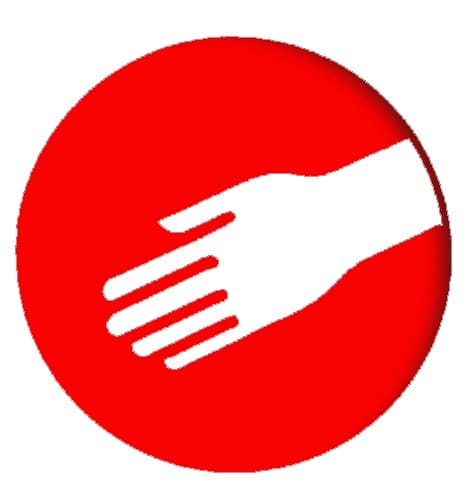 Skin ageing
Osteoporosis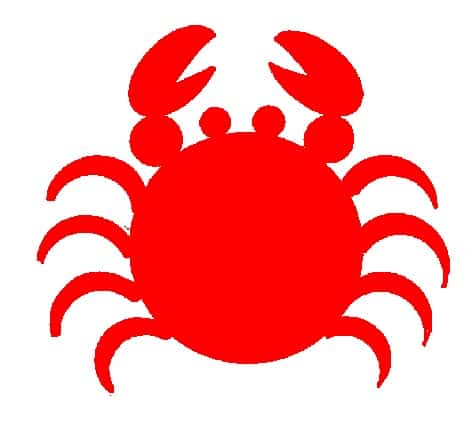 Cancer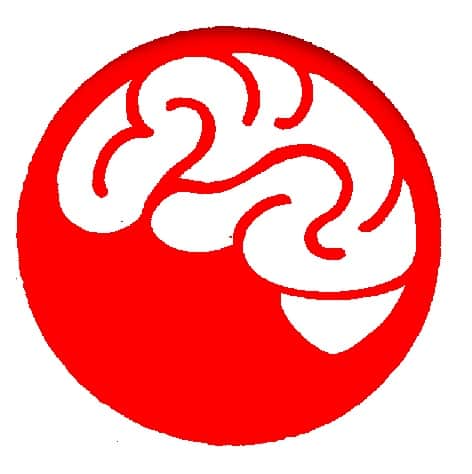 Brain function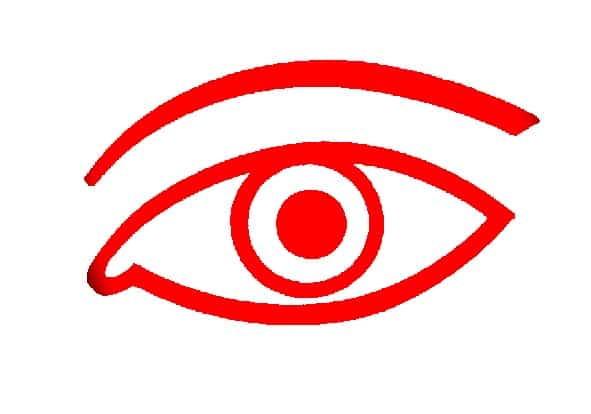 Eyesight