[/av_textblock]
[av_textblock size="
Baby spinach salad
Serves
6 as a starter or 4 as a light meal
Timing
Preparation: 10 mins
Cooking: 25 mins
450g/1lb baby spinach, washed and spun dry
Unsmoked back bacon, 1 rasher per person
2 medium red onions, each cut into 6 wedges
30g/1oz Brazil nuts, very roughly chopped
4 free range eggs
2 slices granary bread, cut into croutons
100ml extra virgin olive oil
40ml balsamic vinegar
Freshly ground black pepper
Method
1 Make the croutons. Toss the small cubes of bread in a little extra virgin olive oil and bake in the oven at GM6/200C for 5-7 minutes. (Keep your eye on them as they can suddenly
burn!)
2 Turn the oven down to GM5/180C and roast the onion wedges for about 20 minutes.
3 In the meantime, grill the bacon until crispy and cut into strips.
4 In a large bowl combine the baby spinach, strips of crispy bacon and Brazil nuts.
5 On each plate, pile up some of the salad mixture and place a couple of pieces of the roasted onion on top. Drizzle with olive oil, balsamic vinegar and freshly ground black pepper.
6 Poach the eggs in a pan of simmering water and when ready place on top of the salad pile.
7 Sprinkle with the croutons.
Dr Clayton says
Spinach is an excellent source of beta-carotene and Vitamin C, while red onions are rich in the flavonoid quercitin, thought to be one of the most powerful cardio-protective substances yet discovered. Brazil nuts are one of the best dietary sources of selenium. They also contain Omega 6 PUFAs, as well as the antioxidant Vitamin E, which are all cardio-protective.
Dr Clayton says
highlights the benefits from the main ingredients in each recipe, and the symbols show how those foods can reduce major health threats. The more symbols, the stronger the protection.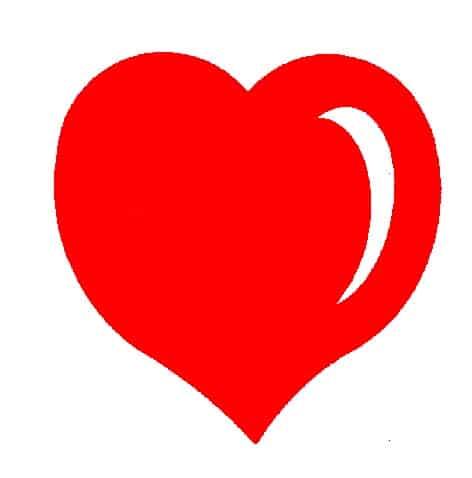 Heart disease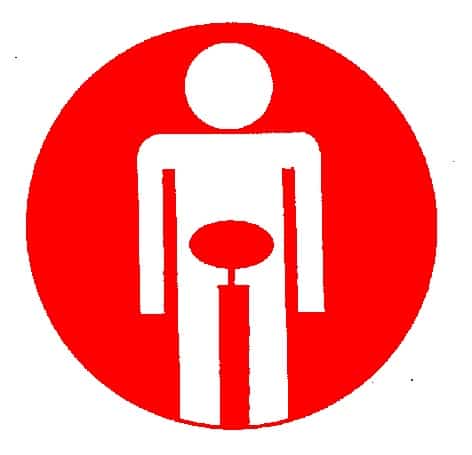 Bowel problems
Joint damage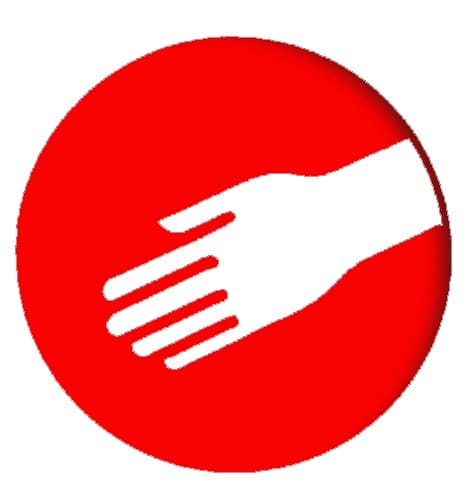 Skin ageing
Osteoporosis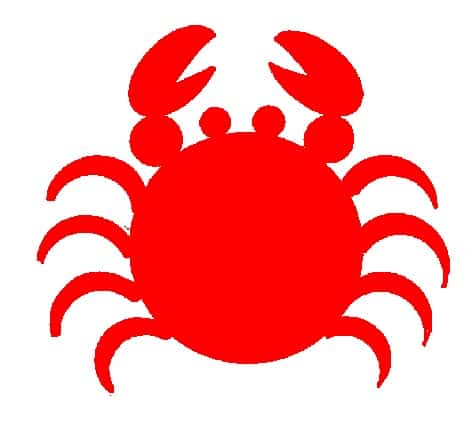 Cancer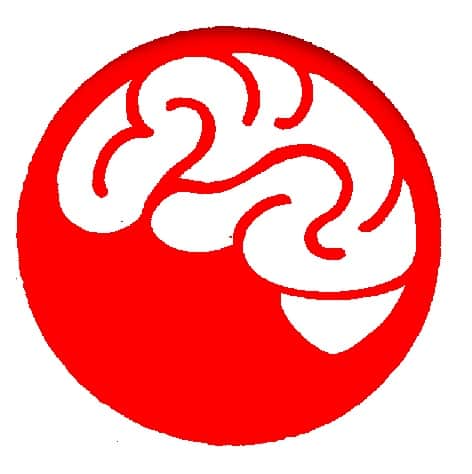 Brain function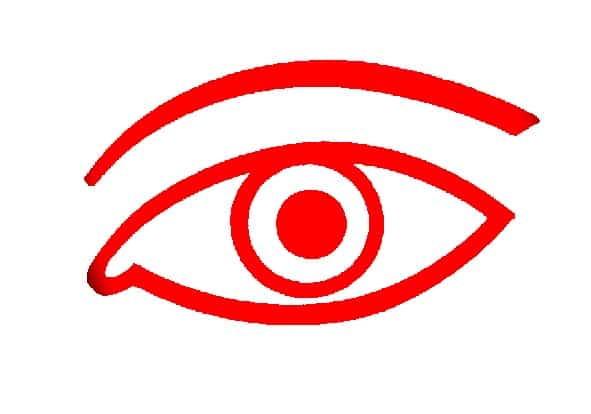 Eyesight