[/av_textblock]
[av_textblock size="
Bacon, artichoke and quark tarts
Serves
4 as a light meal
Timing
Preparation: 10-15 mins
Cooking: 25 mins
4 sheets filo pastry
Extra virgin olive oil
3 rashers lean unsmoked back bacon, cut into thin strips
1 tbsp fresh thyme, chopped
1 small leek, chopped finely
4 artichoke hearts, cut in half
1 x 250g/9oz tub quark, virtually fat free soft cheese
Low sodium salt and freshly ground black pepper
Method
1 Fry the strips of bacon in a drizzle of olive oil, then add the leeks and allow to sweat until soft. Remove from the heat.
2 On a board, lightly brush a sheet of filo pastry with a little olive oil. Cut into squares large enough to line four individual tartlet tins. Continue to do this until the cases have four layers of filo in them. The last sheet should NOT be oiled.
3 In a bowl, mash the quark with a fork and mix in the chopped thyme, leeks and bacon. Season with a little low sodium salt and black pepper to taste.
4 Divide the cheesy mixture between the four tartlet cases and top each one with two halves of artichoke heart.
5 Bake in a preheated oven GM5/190C for about 15 minutes, until the pastry is crisp and golden. Serve immediately with a small salad.
Dr Clayton says
Leeks contain quercitin, which has antiinflammatory and cardio-protective properties, as well as pre-biotic and other types of dietary fibre, which protect the lower bowel.
Quark is a good low-fat source of calcium.
Dr Clayton says
highlights the benefits from the main ingredients in each recipe, and the symbols show how those foods can reduce major health threats. The more symbols, the stronger the protection.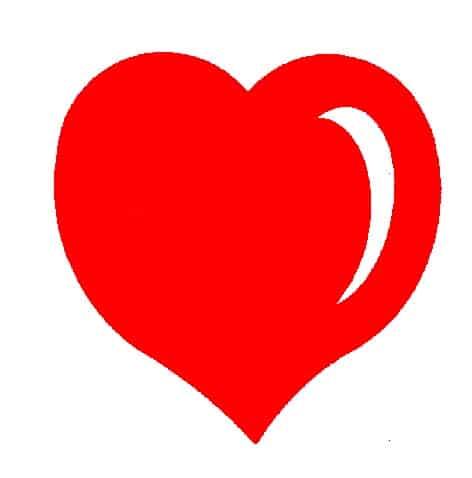 Heart disease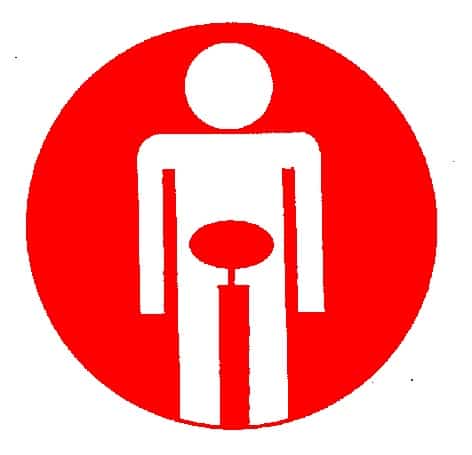 Bowel problems
Joint damage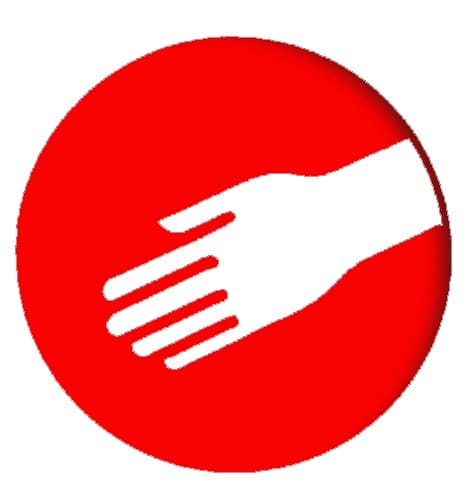 Skin ageing
Osteoporosis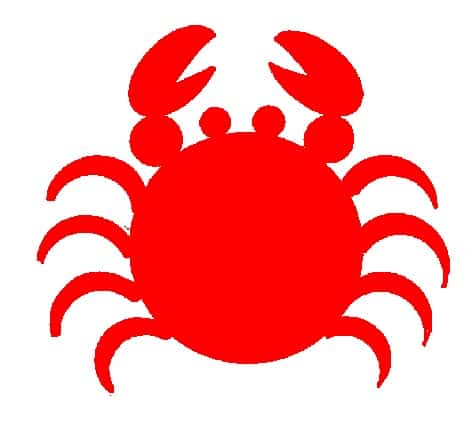 Cancer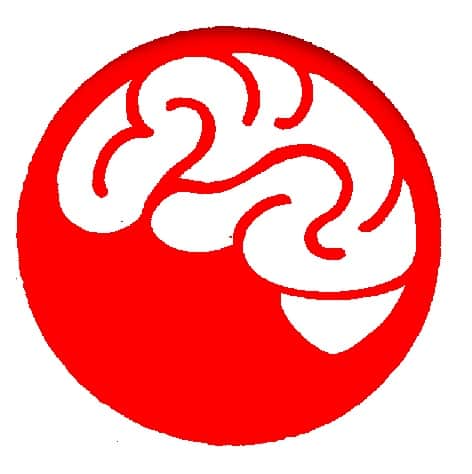 Brain function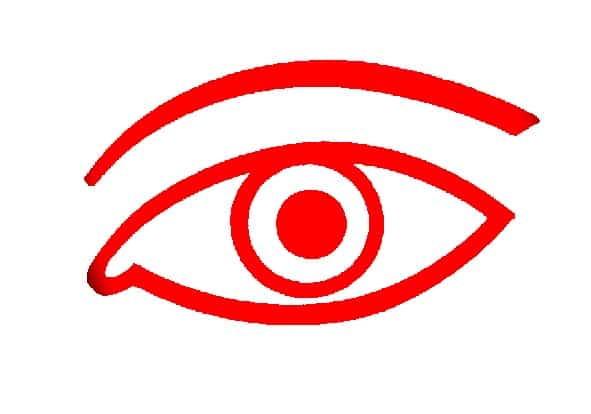 Eyesight