[/av_textblock]
[av_textblock size="
Chicken tortilla wraps
Makes
8 as a starter
or 4 as a light meal
Timing
Preparation: 15 mins
Cooking: 30 mins
1 pack tortilla wraps (8)
Filling
2 ripe avocados
Juice of half a lemon
1 x 200g/7oz tub low fat crème fraiche
1 bunch fresh coriander, threequarters chopped roughly, one quarter reserved for garnish
2 chicken breasts, skin and all fat removed, cut into finger-sized strips
1x 400g/14oz tin black-eye beans, drained and rinsed
Low sodium salt
Freshly ground black pepper

Salsa style sauce
1 x 400g/14oz tin of tomatoes
1 tbsp tomato puree
1 small onion
2 cloves garlic, chopped
2 red chillies, de-seeded and chopped
Pinch of cayenne pepper
1 tsp golden caster sugar
Low sodium salt and black pepper to taste
Method
1 Start by making the salsa style sauce. Sweat onions and garlic in a little extra virgin olive oil until soft but not brown. Next add the tomato puree, cayenne pepper, sugar and chopped chillies, then add the tinned tomatoes and cook until a thick pulpy consistency. Season with low sodium salt as necessary.
2 In a non-stick frying pan drizzle a few drops of extra virgin olive oil, add the chicken strips and fry for about 3-4 minutes until cooked, add the beans and stir to heat through. Finally add the chopped coriander.
3 Slice the avocado lengthways and drizzle with lemon juice to avoid discolouration.
4 Assemble the tortillas: lay each tortilla on a plate and place some of the chicken mixture along the centre, top with a little of the tomato salsa, a slice of avocado and finish with a teaspoon of crème fraiche. Then roll up. Continue with all the tortillas.
5 Place one or two on each plate and top with sprigs of fresh coriander.
Dr Clayton says
A great synergistic combination of key micro-nutrients. Avocados are rich in Vitamin E, a key anti-oxidant against heart disease and free radical damage. They also contain potassium, which can help to lower blood pressure.
Tomatoes are a rich source of Vitamin C, as well as lycopene, a powerful carotenoid which enhances the immune system and fights cancer cells; and chromium which may help against diabetes.
Black-eye beans are full of fibre, as well as B vitamins, and are a good source of low-glycemic-index carbohydrates.
Garlic, onions, coriander and chillies all contain protective ingredients (see food list). Use them all liberally in your cooking.
Dr Clayton says
highlights the benefits from the main ingredients in each recipe, and the symbols show how those foods can reduce major health threats. The more symbols, the stronger the protection.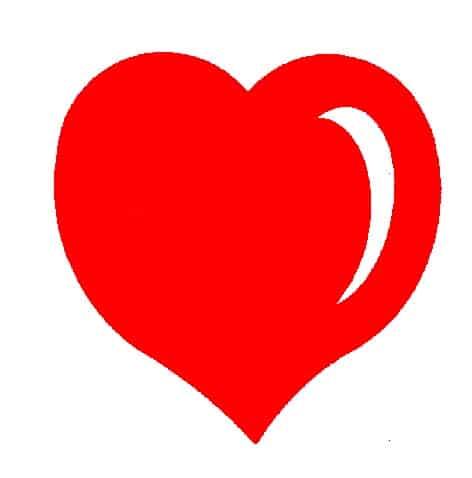 Heart disease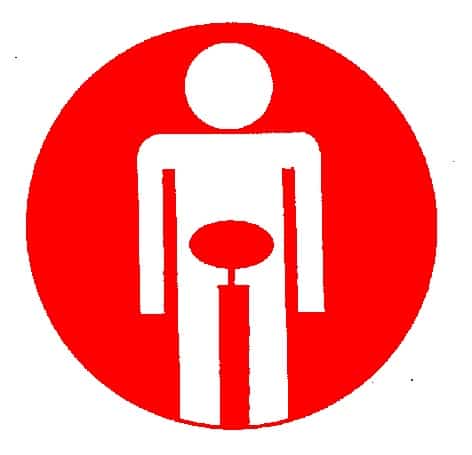 Bowel problems
Joint damage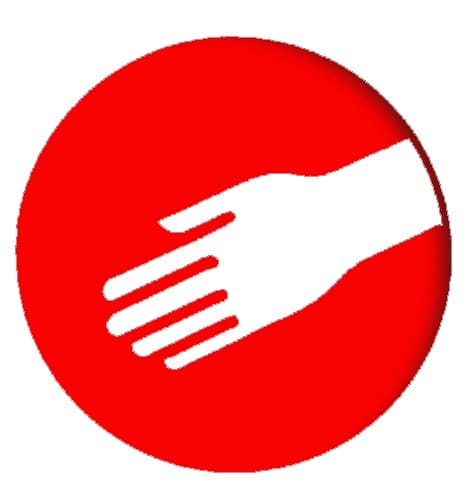 Skin ageing
Osteoporosis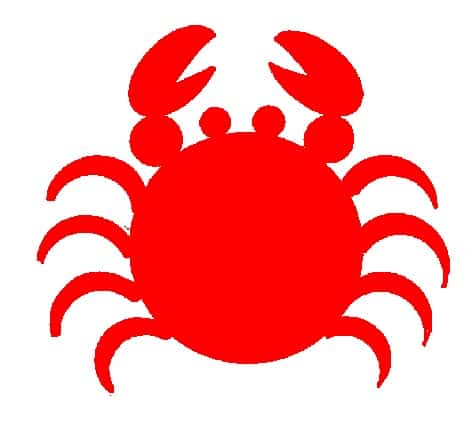 Cancer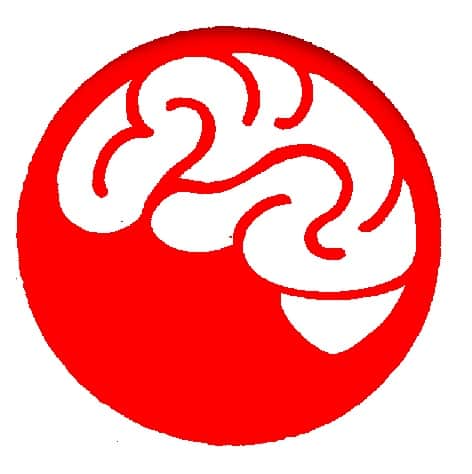 Brain function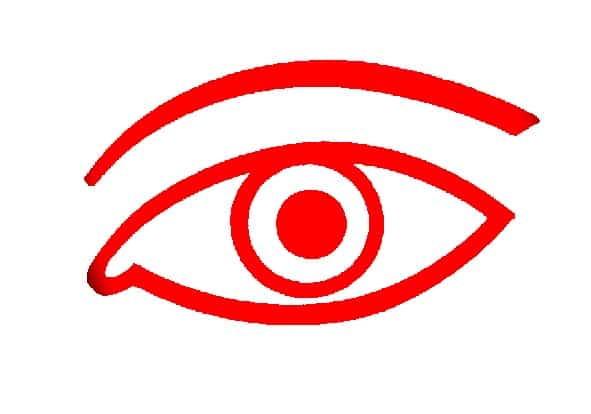 Eyesight