[/av_textblock]
[av_textblock size="
Curly kale gnocchi
Serves
4
Timing
Preparation: 15 mins
Chilling: 1 hour
Cooking: 10 mins
200g/7oz fresh kale, cooked, drained well and very finely chopped
1 large free range egg
200g/7oz ricotta or quark cheese
55g/2oz feta cheese, crumbled
Low sodium salt and black pepper
30g/1oz parmesan cheese, freshly grated
Extra virgin olive oil
Plain flour
Method
1 Mix together the quark or ricotta with the crumbled feta in a bowl with a fork. Mix in the cooked, chopped kale and the beaten egg. (Add a little plain flour if the mixture is too sloppy.) Taste for seasoning and if necessary add a little low sodium salt and black pepper.
2 With your hands shape this mixture into strawberry-sized shapes and roll them in seasoned flour. Put them in the fridge to firm up for about an hour.
3 Bring a pan of water to the boil and turn down to a simmer. Drop in a few gnocchi at a time; when they are ready they will bob to the surface.
4 Remove from the water with a slotted spoon and drain well. Arrange in a heatproof dish, drizzle with extra virgin olive oil and sprinkle with parmesan.
5 Grill for 3-4 minutes until the cheese is turning golden and serve.
Dr Clayton says
Kale, not unlike cabbage in its flavour and texture, is full of nutrition! It is an excellent source of Vitamin K, essential for healthy bones; sulphur compounds linked to cancer protection; the anti-oxidant Vitamin C; the flavonoid lutein, which protects the eyes; and dietary fibre.
Cheeses tend to be high in saturated fat, and often in salt too. Using the lower-fat types such as ricotta, feta and particularly quark, gets the benefit of their calcium and magnesium with less fat.
Dr Clayton says
highlights the benefits from the main ingredients in each recipe, and the symbols show how those foods can reduce major health threats. The more symbols, the stronger the protection.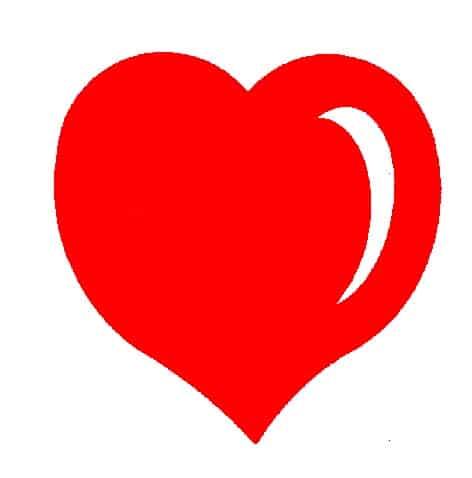 Heart disease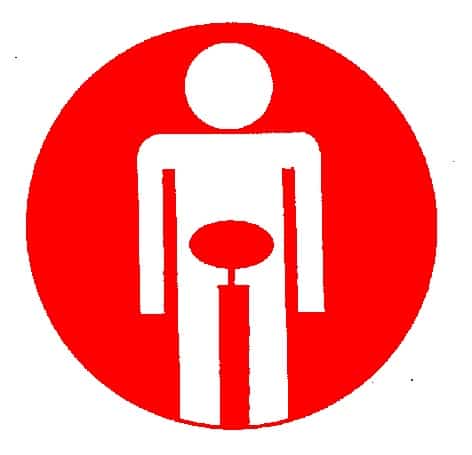 Bowel problems
Joint damage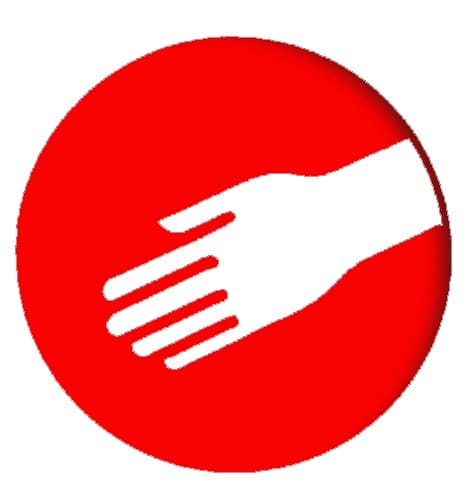 Skin ageing
Osteoporosis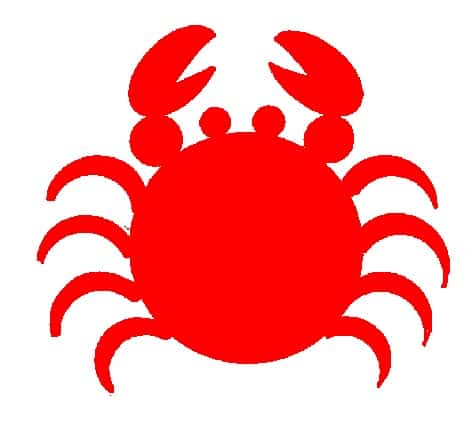 Cancer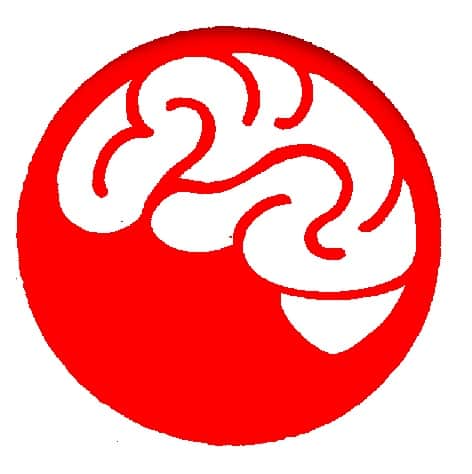 Brain function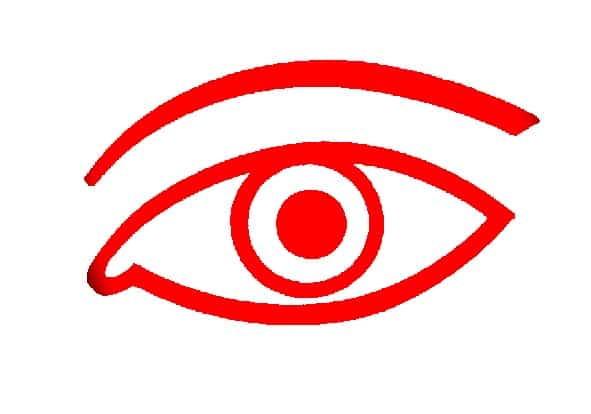 Eyesight