[/av_textblock]
[av_textblock size=" f
Homemade baked beans on toasted walnut bread
Serves
4 as a light meal
Timing
Preparation: 45 mins
Cooking: 2 hours 15 mins to allow bread rising time
Baked beans
225g/8oz dried haricot beans
1 x 500ml carton of passata (sieved cooked tomatoes)
1 tbsp tomato puree
1 medium onion, chopped
1 large clove garlic, crushed
1 tbsp extra virgin olive oil
1 tbsp chopped fresh thyme
1 tbsp chopped fresh oregano
1 tsp chopped fresh parsley
1 tsp golden caster sugar
A little vegetable stock
Low sodium salt
Freshly ground black pepper
Walnut bread
30g/1oz fresh yeast
225ml/½ pint warm water
225g/8oz strong white flour
225g/8oz granary flour, preferably with added wheatgerm
1 tsp low sodium salt
2½ tbsp extra virgin olive oil
55g/2oz walnuts, roughly chopped
Freshly ground black pepper
Method for baked beans

1 Soak the haricot beans overnight, boil for 10 minutes and simmer until tender.
2 Sweat the onions in the extra virgin olive oil until soft and transparent. Add the crushed garlic and cook for 1 minute. Add the tomato puree, the passata and the boiled haricot beans, plus sugar and a little vegetable stock to thin the sauce
slightly.
3 Cook the above for about 30 minutes, stir in the fresh herbs and season with low sodium salt and black pepper.
4 Toast sliced bread, top with beans and serve immediately.
Method for walnut bread

1 First dissolve the yeast in about half of the warm water.
2 Mix the granary and white flours in a large bowl and make a well in the centre. Pour in the dissolved yeast, the remaining warm water and the extra virgin olive oil. Mix together with a knife or wooden spoon. When all ingredients are incorporated, knead the dough until soft and elastic, flouring the board lightly if necessary.
3 Put this dough in a lightly floured bowl and leave to rise in a warm place for about 1 hour, until doubled in size.
4 Knock back (knead again to get rid of any large pockets of air in the dough), add the walnuts at this stage and knead in to distribute evenly through the dough. Shape into a round and place on a baking sheet to rise again until about 1½times original size.
5 When ready, bake at GM6/200C for about 40 minutes. Check to see if the loaf is cooked by tapping the base (when it is ready it will sound hollow). Allow to cool on a rack.
Dr Clayton says
Haricot beans are a good low-fat source of protein and also provide minerals and B vitamins. They help to control blood sugar levels and can be useful to diabetics and may also help to lower cholesterol levels.
Tomatoes in any form are rich in Vitamin C, and lycopene, a powerful anti-cancer carotenoid.
The granary flour in the walnut bread is an excellent source of insoluble dietary fibre. And the walnuts have a high Vitamin E content, which may be cardio-protective.

Dr Clayton says
highlights the benefits from the main ingredients in each recipe, and the symbols show how those foods can reduce major health threats. The more symbols, the stronger the protection.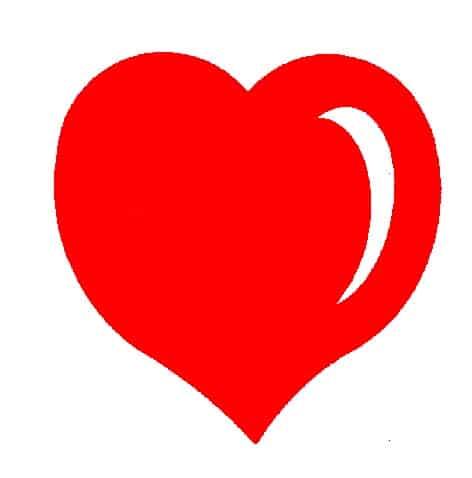 Heart disease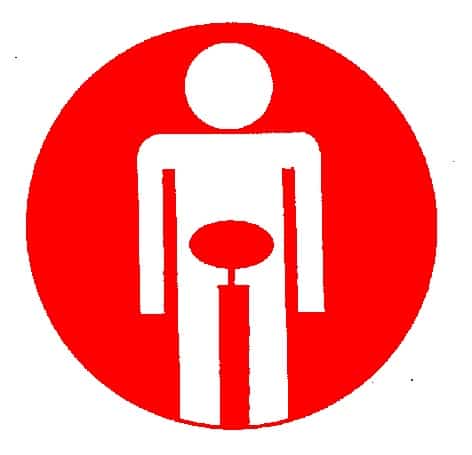 Bowel problems
Joint damage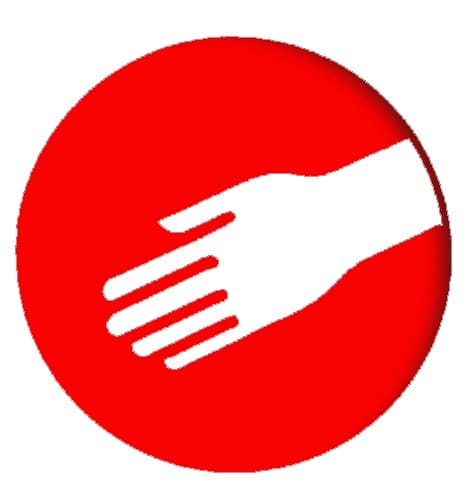 Skin ageing
Osteoporosis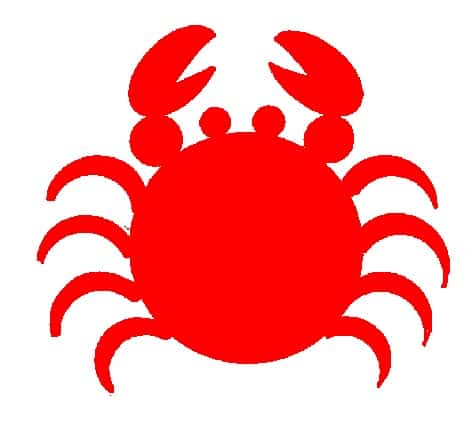 Cancer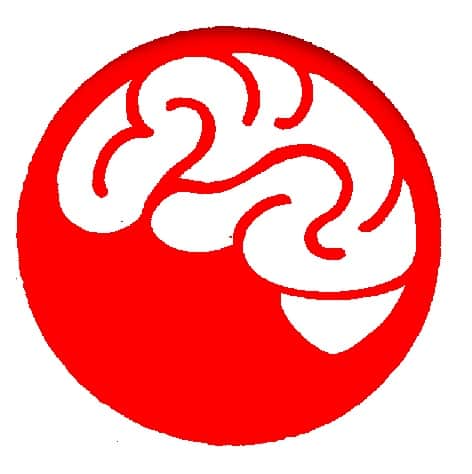 Brain function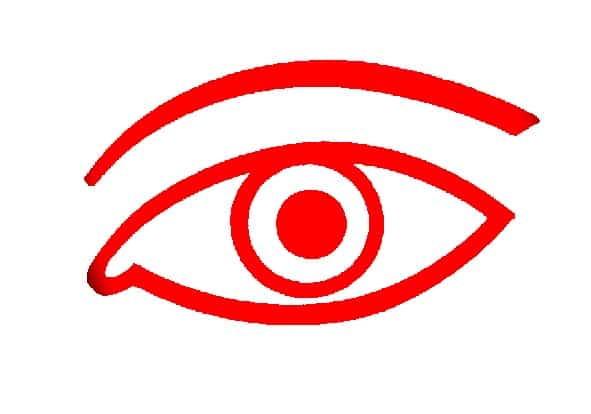 Eyesight