[/av_textblock]
[av_textblock size="
Jerusalem artichoke soup
Serves
4
Timing
Preparation: 10 mins
Cooking: 40 mins
1 medium onion, chopped
2 tbsp extra virgin olive oil
1½ lb/675g Jerusalem artichokes
500ml/1 pint skimmed milk
500ml/1 pint vegetable stock
Low sodium salt
Freshly ground black pepper
4 tbsp live natural yoghurt
Chopped parsley
Method
1 Heat the olive oil in a large pan and sweat the onion until soft and transparent.
2 Peel the Jerusalem artichokes like potatoes and put in a bowl of acidulated water (water with a little vinegar or lemon juice) to prevent the artichokes discolouring.
3 Slice the artichokes and add to the pan. Sweat the artichokes with the onions for about 5 mins. Next add the hot vegetable stock and skimmed milk, season with black pepper and simmer gently for about 25 mins.
4 When artichokes are tender, liquidise the soup and check the seasoning, season with low sodium salt and pepper to taste.
5 To serve: ladle into hot bowls, top with a teaspoon of live yoghurt and sprinkle with chopped parsley.
Dr Clayton says
Jerusalem artichokes, despite their unprepossessing appearance, are an unrivalled source of inulin, a pre-biotic which protects the lower bowel, liver and heart.
Live yoghurt contains pro-biotic bacteria. Not all of these are effective, but those in certain ranges of yoghurts seem to be able to protect against gastrointestinal infections.

Dr Clayton says
highlights the benefits from the main ingredients in each recipe, and the symbols show how those foods can reduce major health threats. The more symbols, the stronger the protection.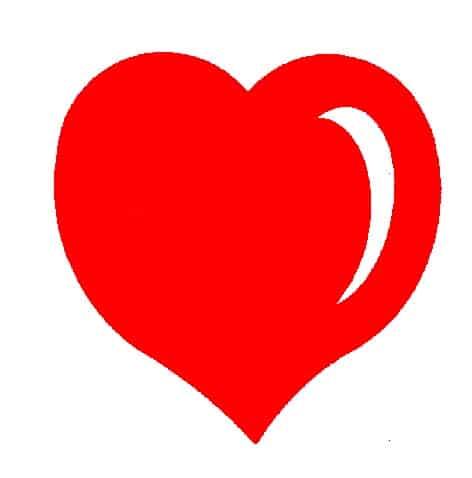 Heart disease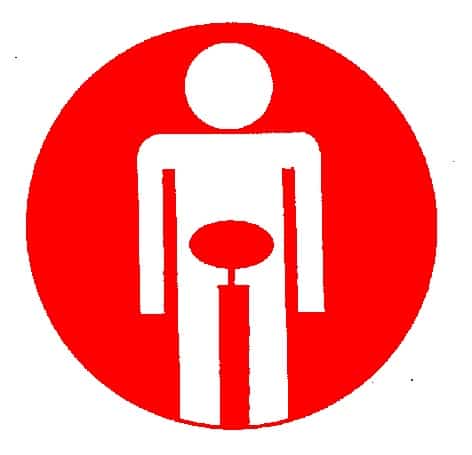 Bowel problems
Joint damage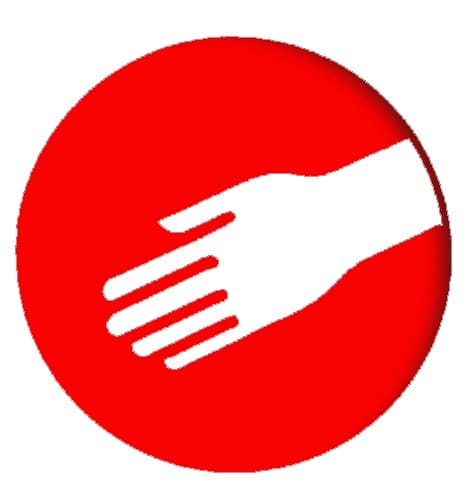 Skin ageing
Osteoporosis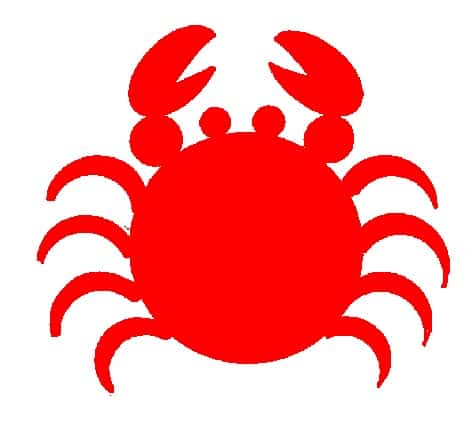 Cancer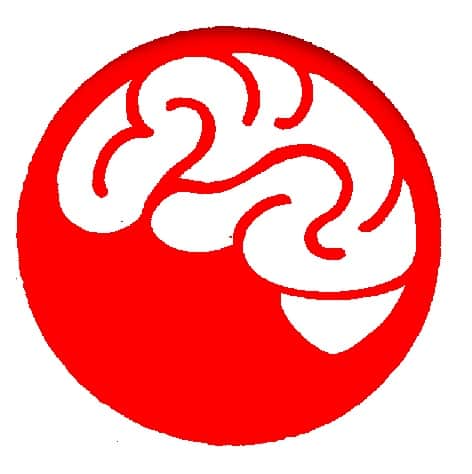 Brain function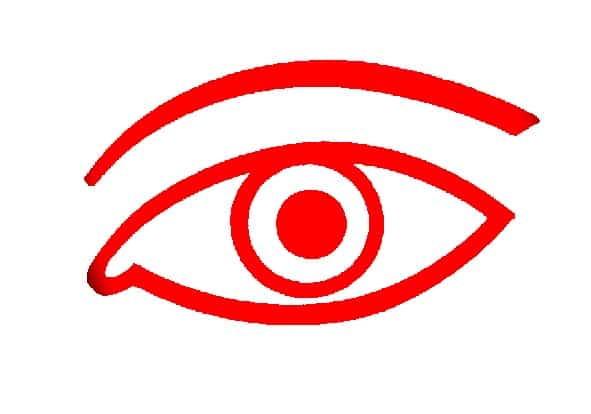 Eyesight