[/av_textblock]
[av_textblock size="
Lentil and spinach dhal
Serves
4
Timing
Preparation: 15 mins
Cooking: 40 mins
225g/8oz split lentils
400g/14oz fresh spinach, washed well and drained
1 large onion, finely chopped
1 tbsp sunflower oil
2.5cm/1 inch piece root ginger, peeled and grated
1 large clove of garlic, crushed
1 tbsp ground cumin
1 tbsp ground coriander
1 tsp ground turmeric
3-4 tbsp low fat live natural yoghurt
Low sodium salt and black pepper
225ml/1/2 pint vegetable stock
Method
1 Steam the spinach, drain well and chop.
2 Rinse the lentils in cold water and cover with fresh cold water in a pan and bring to the boil. Boil rapidly for 10 minutes.
3 Heat the sunflower oil in a pan and add the chopped onion and ginger, soften for 5 mins, then add the garlic and spices. Stir for at least 1 minute.
4 Add the cooked and drained lentils to the pan, cover with vegetable stock and cook for a further 15-20 minutes until tender. Add a little more stock or water if it looks dry.
5 Add the chopped spinach to the pan and heat through.
6 Finally add the yoghurt and season with low sodium salt and pepper.
7 Serve with Basmati rice and top with fresh coriander.
Dr Clayton says
Some excellent anti-inflammatory ingredients are in this starter. Spinach contributes beta-carotene, lutein and Vitamin C, while garlic and onions contain sulphur compounds, all cancer-protective.
Both ginger flavonoids and turmeric (curcuminoids) have marked anti-inflammatory properties.
Lentils are a very good source of fibre, B vitamins, and carbohydrates with a low glycemic index.
Dr Clayton says
highlights the benefits from the main ingredients in each recipe, and the symbols show how those foods can reduce major health threats. The more symbols, the stronger the protection.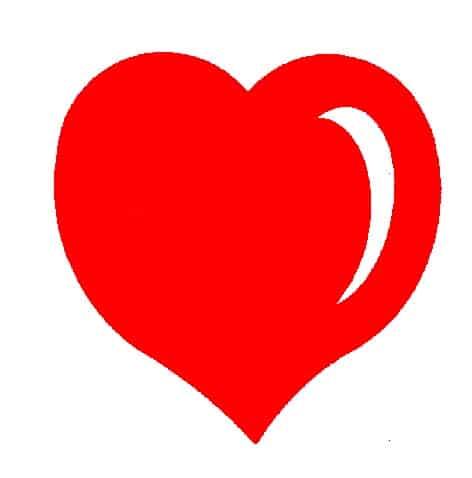 Heart disease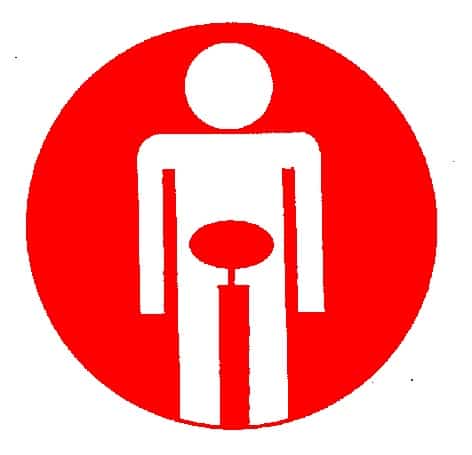 Bowel problems
Joint damage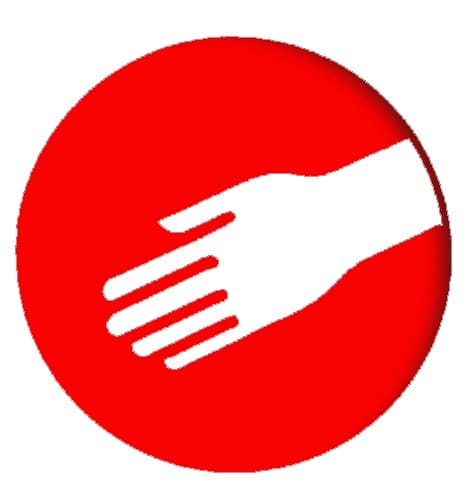 Skin ageing
Osteoporosis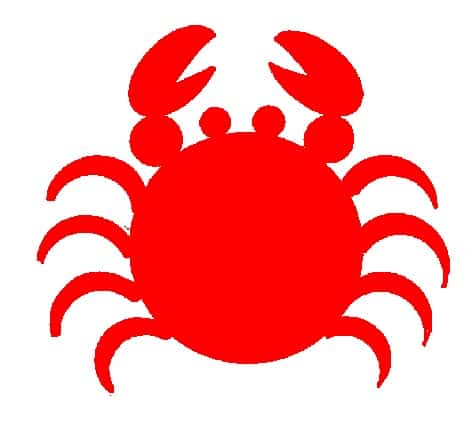 Cancer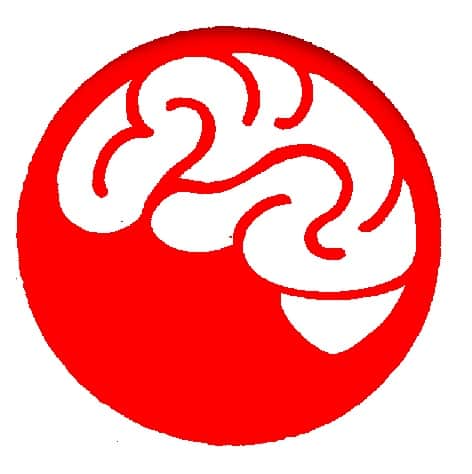 Brain function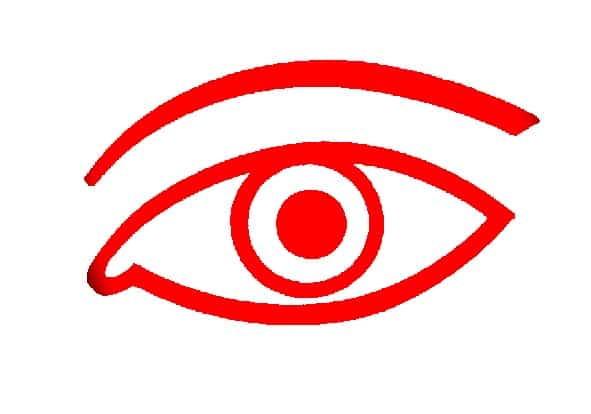 Eyesight