[/av_textblock]
[av_textblock size="
Marinated chicken kebabs

Serves
2
Timing
Preparation: 15 mins
Marinating: 4 hours
Cooking: 12 mins
Chicken and marinade
2 chicken breasts, skin removed and fat trimmed away, cut into cubes and marinated for at least 4 hours in the following marinade:
Juice of half a lemon
2 tsp turmeric
2 cloves garlic, crushed
Freshly ground black pepper
Extra virgin olive oil
2 tsp cumin
2 tsp ground coriander
Kebabs
1 small red pepper, deseeded and cut into squares
1 small yellow pepper, deseeded and cut into squares
1 small green pepper, deseeded and cut into squares
6 button mushrooms, cleaned
2 pitta bread
Cucumber and yoghurt dip
7.5cm/3 inch length of cucumber, finely diced
150ml/¼ pint carton live natural low fat yoghurt
1 tbsp fresh chopped mint
Low sodium salt and black pepper
Method

1 Mix together all the marinade ingredients andleave the cubed chicken to marinate in the fridge for at least 4 hours.
2 Thread onto skewers (or stripped rosemary stalks) alternating the mushrooms and peppers with the chicken.
3 Grill the kebabs under a medium/hot grill for 4-5 minutes each side. Check that the chicken is cooked through. Cook for longer if necessary, but avoid charring the meat as this creates carcinogens.
4 Serve with cucumber dip or mango chutney and grilled pitta bread.
5 Alternatively serve with steamed broccoli and Basmati rice.
Dr Clayton says
A delicious variant on the kebab theme, which shows that fast food can also be healthy food. Take care not to char the meat, however, as this produces carcinogens.
Peppers contain flavonoids which are anti-inflammatory, and have cardioprotective and anti-cancer properties.
Red peppers are also a good source of beta carotene.
Turmeric provides a group of flavonoids called curcuminoids, which have many therapeutic properties, including anti-inflammatory, cardioprotective, anti-diabetic and anti-cancer.
Dr Clayton says
highlights the benefits from the main ingredients in each recipe, and the symbols show how those foods can reduce major health threats. The more symbols, the stronger the protection.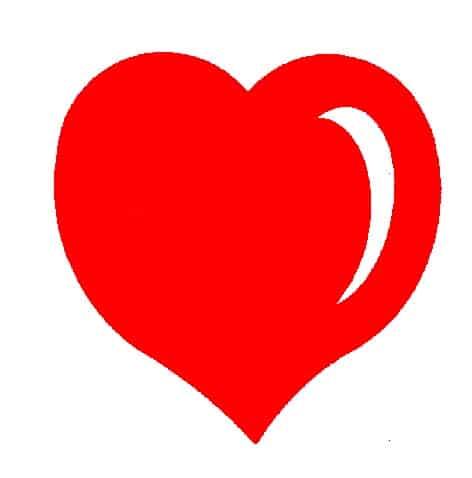 Heart disease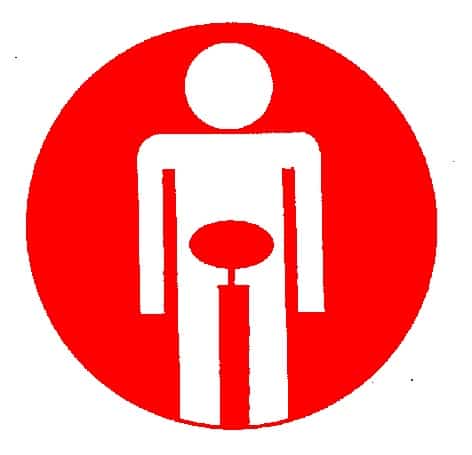 Bowel problems
Joint damage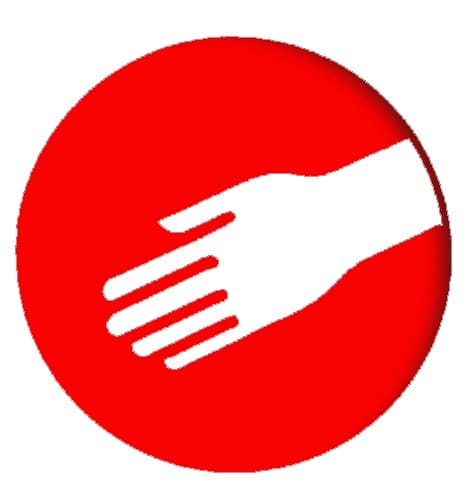 Skin ageing
Osteoporosis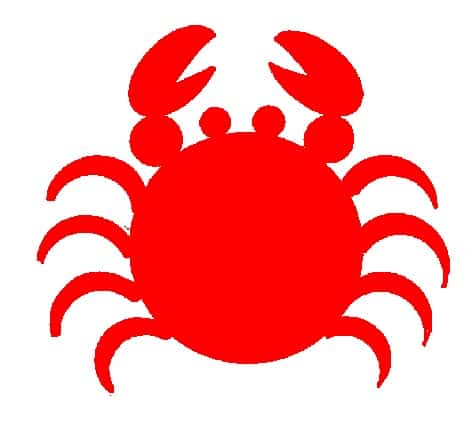 Cancer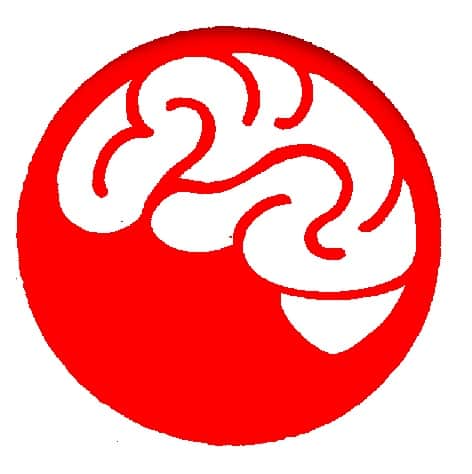 Brain function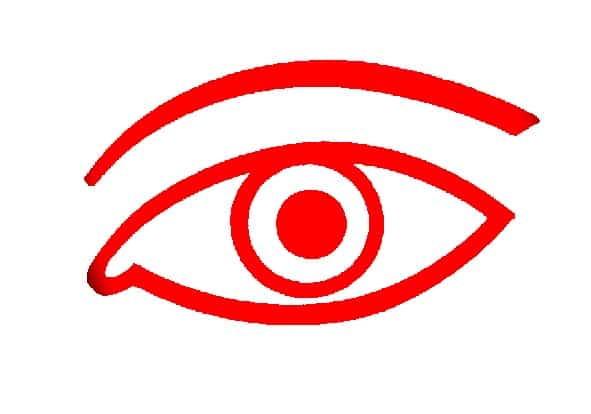 Eyesight