[/av_textblock]
[av_textblock size="
Mediterranean pancakes
Serves
4 (makes 8 pancakes)
Timing
Preparation: 25 mins
Cooking: 10-12 mins
450g/1lb tub low fat fromage frais
125g/41/2oz self-raising flour
2 free range eggs
1 tbsp fresh chopped thyme or oregano
1 tbsp fresh chopped parsley
55g/2oz freshly grated parmesan cheese
6 sundried tomatoes, cut into slivers
Extra virgin olive oil
Freshly ground black pepper
Method
1 Sift the flour into a large bowl, make a well in the centre and break the eggs into it. With a balloon whisk mix together and then add the fromage frais. Mix well to form a stiff batter. If very stiff, add a tablespoon of skimmed milk. Season this batter well with black pepper.
2 Next stir in the parmesan, sundried tomatoes and herbs. Taste for seasoning, adding a little low sodium salt if necessary, and leave to stand for about 10-15 minutes.
3 Heat a little olive oil in a non-stick frying pan. Make each pancake with a couple of tablespoons of the mixture, flattening slightly with the back of a spoon. Cook two or three at a time over a medium heat for a few minutes on each side, until brown. When cooked put in a warming oven, until you have finished the whole batch.
4 Serve immediately with a side salad and/or some lean, crispy, grilled bacon.
Dr Clayton says
Eggs contain lecithin phospholipids which increase levels of HDL cholesterol (the 'good' cholesterol) and anticancer carotenoids. The more intensely coloured the yolk, the higher the carotenoid content; free range eggs generally contain higher levels.
Tomatoes contain lycopene, a flavonoid with strong anticancer and cardio-protective properties.
Dr Clayton says
highlights the benefits from the main ingredients in each recipe, and the symbols show how those foods can reduce major health threats. The more symbols, the stronger the protection.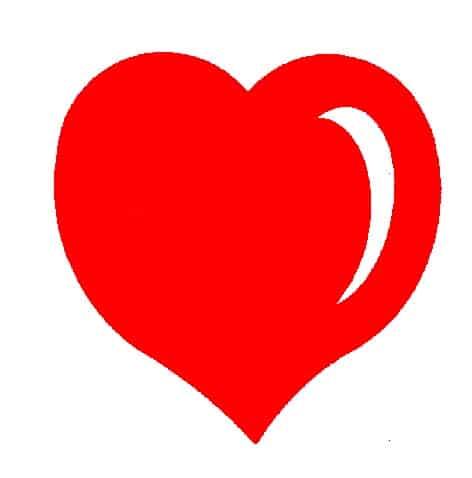 Heart disease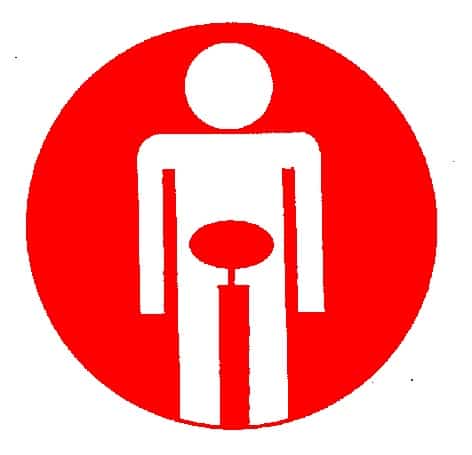 Bowel problems
Joint damage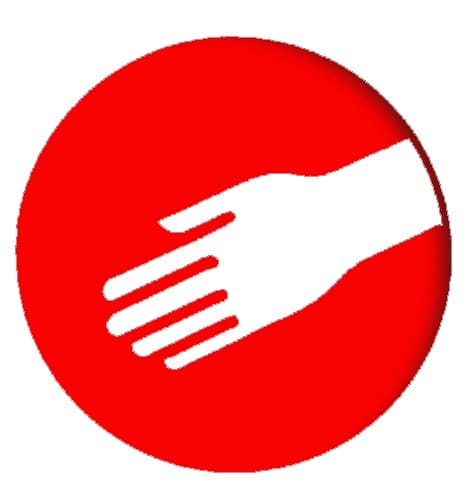 Skin ageing
Osteoporosis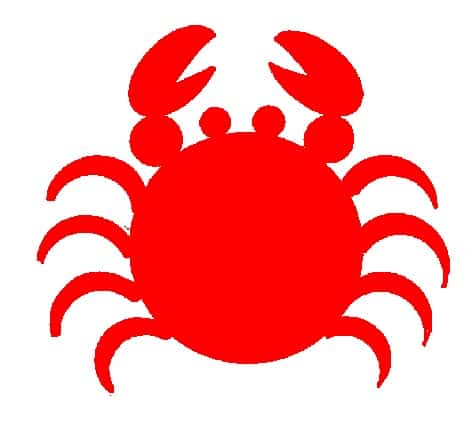 Cancer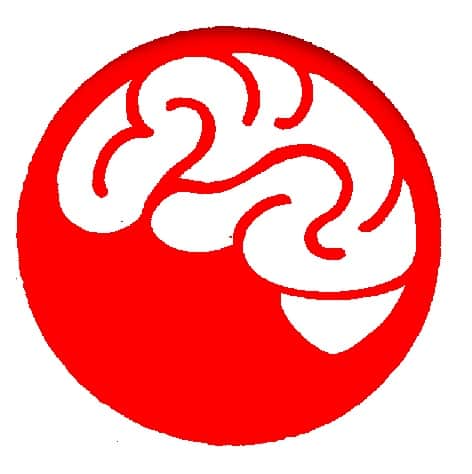 Brain function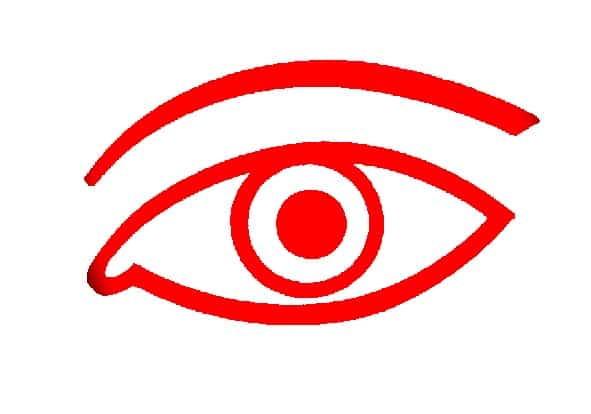 Eyesight