[/av_textblock]
[av_textblock size="]
Simply red soup
Serves
4
Timing
Preparation: 15 mins
Cooking: 60 mins
10 plum tomatoes, halved
2 uncooked beetroot, peeled and quartered
2 large red onions, peeled and quartered
3 red peppers, halved and seeds removed
2 carrots, peeled and cut into chunks
2 large cloves garlic, whole, unpeeled
2 tbsp tomato puree
1 litre/2 pints vegetable stock
50g/2oz red split lentils
Chopped herbs, such as marjoram, parsley or oregano
Low sodium salt and black pepper
Method
1 In a medium oven (GM5/190C), roast the first 6 ingredients in roasting tins drizzled with olive oil for about 30 minutes.
2 Remove from the oven and transfer to a large saucepan. Add the vegetable stock and rinsed red lentils, and cook for a further 20-30 minutes until the lentils are soft. Stir in the tomato puree and liquidise, adding more water or stock if necessary.
3 Season the soup to taste with low sodium salt and black pepper.
4 Ladle into warm bowls and top with chopped herbs. Serve with warm granary bread.
Dr Clayton says
This soup is packed full of carotenoids (which give yellow, red and orange colours to fruit and vegetables), particularly beta-carotene and lycopene, and the anti-oxidant Vitamin C.
Red split lentils are a good source of fibre and protein, and also lower blood cholesterol levels. Herbs such as thyme are also antioxidants.
All in all, a powerful combination of micro-nutrients against the main degenerative diseases.
Dr Clayton says
highlights the benefits from the main ingredients in each recipe, and the symbols show how those foods can reduce major health threats. The more symbols, the stronger the protection.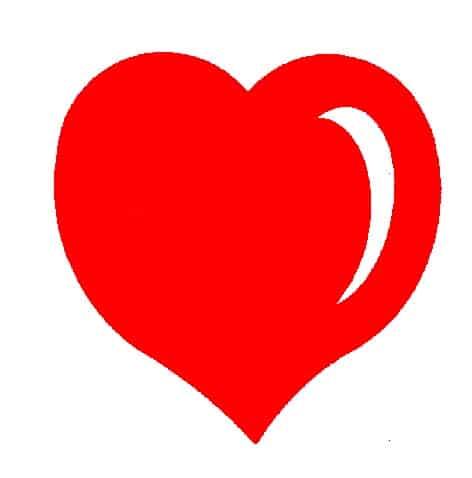 Heart disease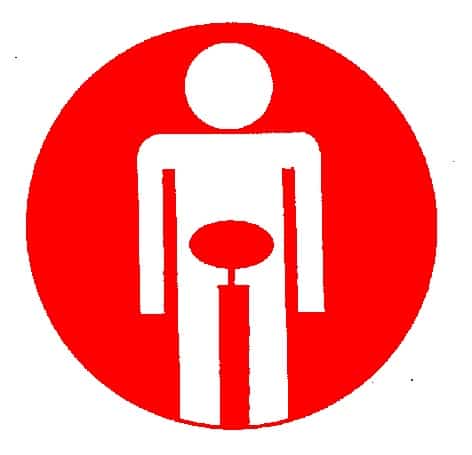 Bowel problems
Joint damage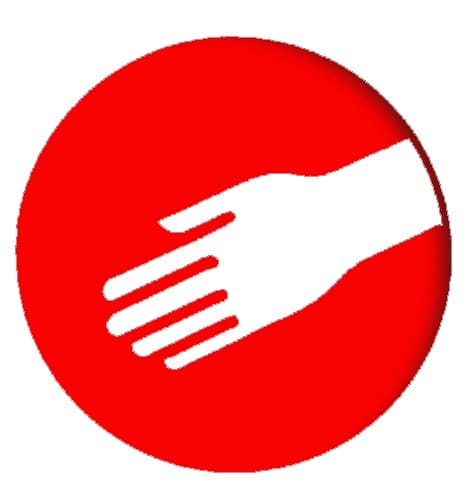 Skin ageing
Osteoporosis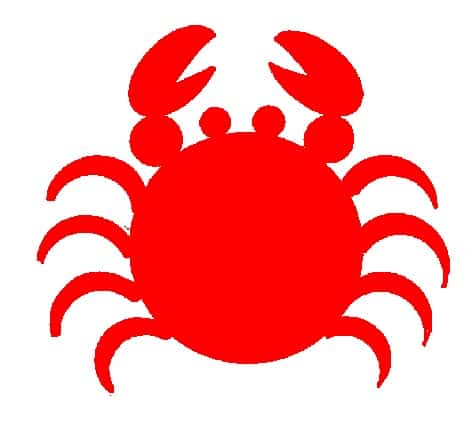 Cancer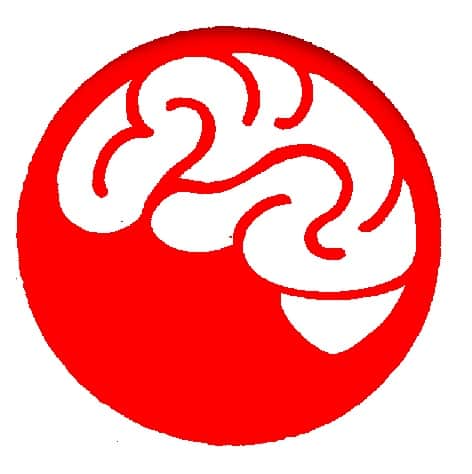 Brain function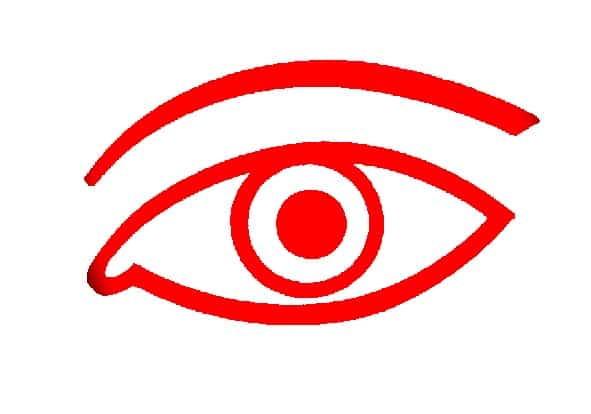 Eyesight